Alumna wins Women in Innovation Award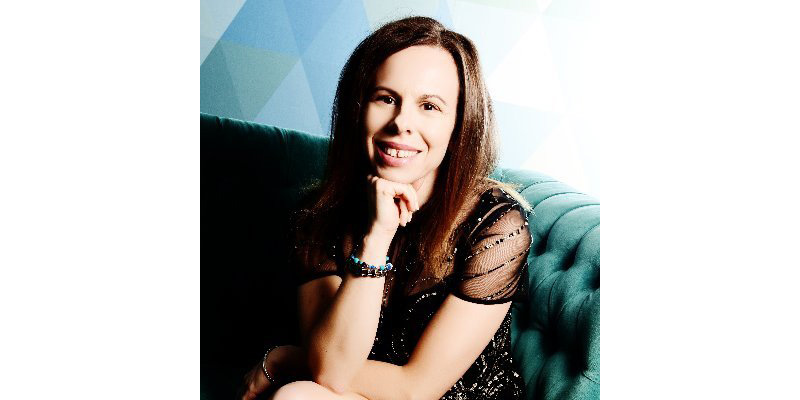 Congratulations to Christina King (MBA 2005), who has been announced as a winner of a 2020/21 Women in Innovation Award.
The Women in Innovation Awards recognise the UK's top female entrepreneurs who are developing pioneering innovations to tackle a range of pressing societal, environmental and economic challenges, from developing tools and products to enable precision medicine for underrepresented populations, to offering a sustainable collection of aerospace interiors, to creating digital educational tools. Innovate UK are supporting women at a critical stage with their business, where an award will enable them to take an important step forward and make a real difference to innovation in the UK and beyond.
Christina will focus her Women in Innovation Award on developing a novel business model and introduce the 'sensing as a service' concept to the offshore wind industry.
This is Christina's second award in the past year – she has already been awarded one of the TechWomen 100 awards for 2020, recognising remarkable women from within the technology sector.

We are delighted that Christina also found time to be one of our speakers at our Women in Tech event celebrating International Women's Day 2021 earlier in the week.

Read more about the Women in Innovation Awards