Cairo Alumni Networking and Social Event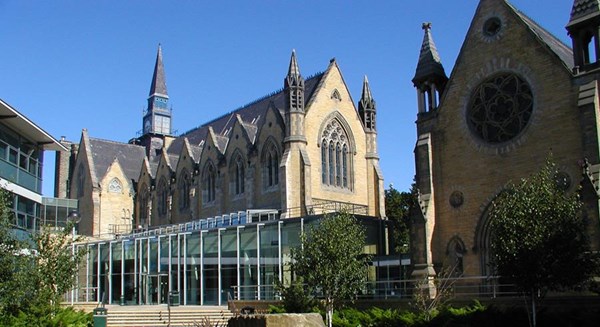 Date: Wednesday 1 November 2023, 19:00 – 20:30
Location: Egyptian Nights restaurant, Cairo Marriott Hotel & Omar Khayyam Casino, 16 Saray El, Gezira Street, Zamalek, Cairo, 11211, Egypt
Type: Alumni, International fairs and country visits
Cost: Free
This event is open to Business School alumni.
Join our Faculty International Manager, Ellen Wang and fellow alumni for a relaxed evening socialising over drinks and refreshments at the Egyptian Nights restaurant at the Cairo Marriott Hotel & Omar Khayyam Casino from 7pm.
It will be a great opportunity for you to network with fellow graduates in Cairo, share your memories of Leeds, connect for future business opportunities, and find out the latest news from the Business School.
If you have any questions about this event, please contact the LUBS Alumni Relations Team (alumni@lubs.leeds.ac.uk).