Leeds MBA ranked 12th in the UK in latest QS rankings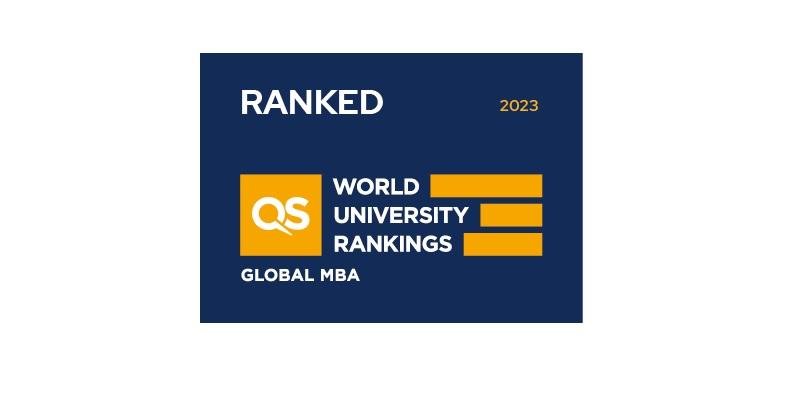 The Leeds full-time MBA has been ranked 12th in the UK according to the latest QS Global MBA Rankings 2023.
Featuring over 296 business schools from 47 study destinations, the Global MBA Rankings 2023 provides a comprehensive list of the best places to study a full-time MBA.
A total of 13 criteria form the basis of five key indicators that programmes were ranked on: 'employability', 'entrepreneurship and alumni outcomes', 'return on investment', 'thought leadership' and 'class & faculty diversity'.
The result puts the Leeds MBA in the top 120 globally, 12th in the UK and joint 37th in Europe. When ranked on 'class and faculty diversity' the Leeds MBA is placed 22nd globally.
This year the QS Global MBA Rankings also included a new ranking for career specialisation. The Leeds MBA placed joint 22nd for the specialism of marketing and in the top 100 for consulting, entrepreneurship, operations management and technology.
Our Leeds MBA programme exposes students to the latest management thinking and practice that will help accelerate their career. The Leeds MBA combines academic rigour with practical leadership development challenges that mean students are ready for senior management-level positions as soon as they graduate.