John Palfreyman writes for Insider Media on digitising and planning for future growth as an SME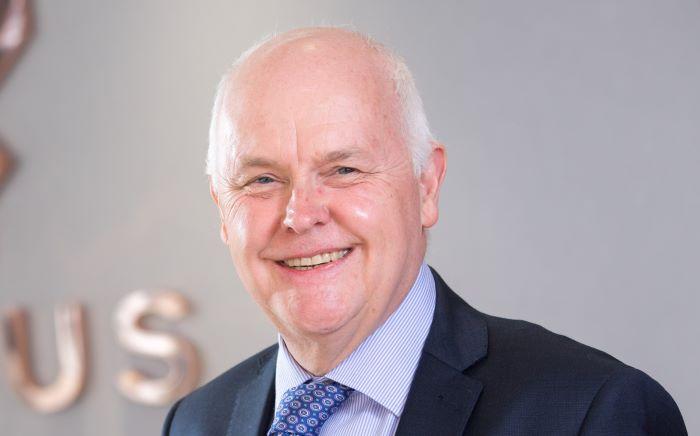 John Palfreyman, lecturer and supervisor at Leeds University Business School and teacher on the Help to Grow: Management course looks at how SMEs can survive and thrive in the digital era.
The article, titled "How SMEs can digitise and plan for future growth", discusses the power of digital transformation for SMEs.
Mr Palfreyman notes that, though digital transformation is not always easy for SMEs, if done right, it has "the power to propel your SME into a sphere that is far above the competition."
He shares a number of tips for SME leaders beginning their journey into the digital age, including:
Execute strategic intent: digital transformation should always deliver real business benefit. When used well, it can help SMEs maintain a competitive advantage and make a significant contribution to profit generation and turn strategy into action.
Be bold: approach digital transformation from a business perspective and don't be put off by technical jargon. Accessible resources are available to explain digital transformation and the options available.
Read the rest of John Palfreyman's tips in the full article.