Leeds ranked 5th for Accounting and Finance in Good University Guide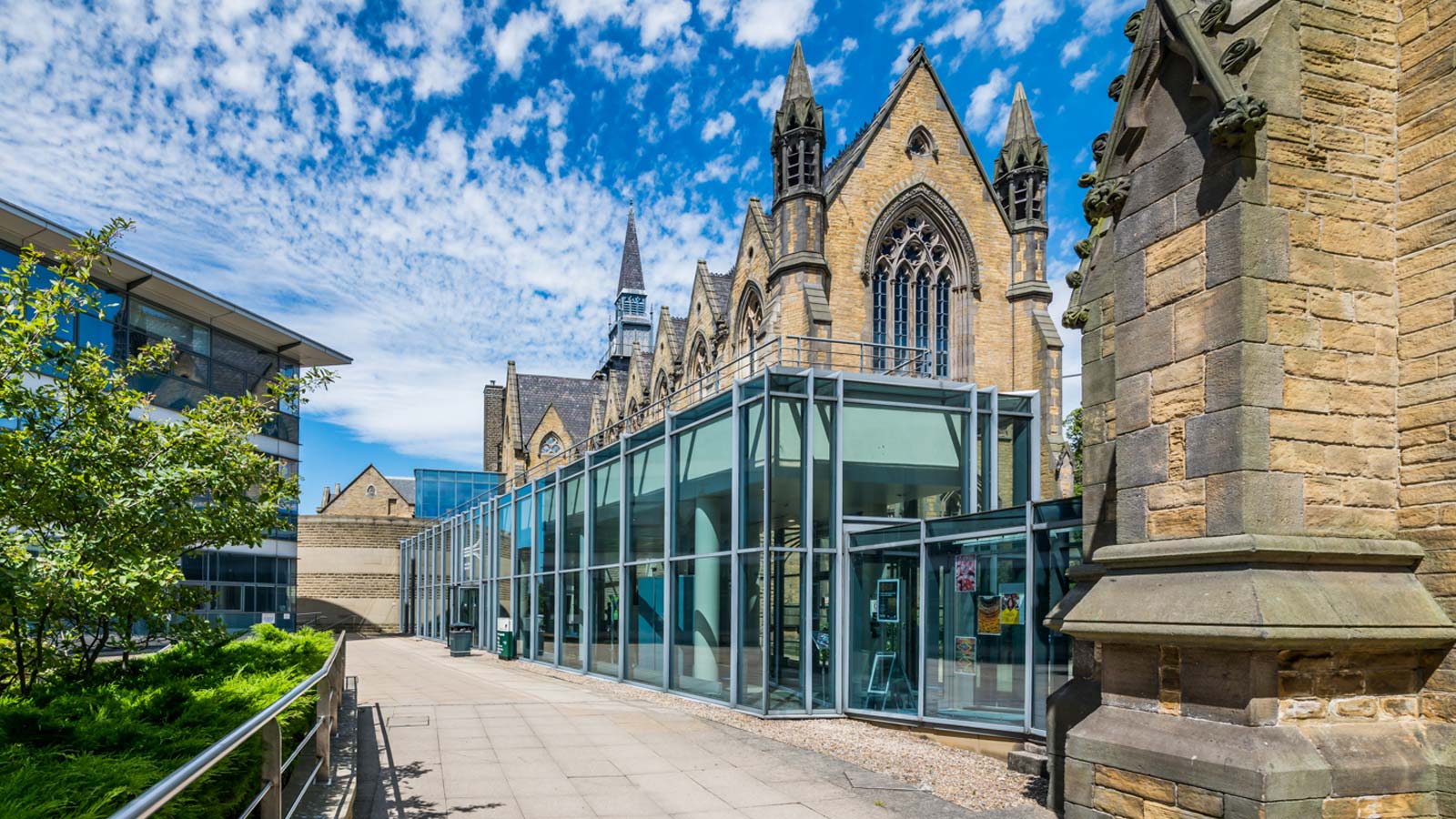 The University of Leeds has placed 5th in the UK for Accounting and Finance, according to The Times and The Sunday Times Good University Guide's subject league tables 2023.
The Times and The Sunday Times Good University Guide 2023, is an annual online league table of UK universities. As well as the subject league table ranking for Accounting and Finance, the University of Leeds was placed 23rd overall out of 132 universities.
Professor Konstantinos Bozos, Head of the Accounting and Finance Department at Leeds University Business School, commented:
"We are consistently ranked in the top 10 universities for Accounting and Finance and to be included in the top five twice in the last three years is a real achievement. This is a strong endorsement of the teaching quality and student experience we offer.
"The results are based on data that assess graduate prospects and this is an area where we continue to invest heavily, giving our students relevant real-world experience that supports them to build successful careers as soon as they graduate.
What makes us stand out from the rest is that we introduce students early on to a diverse culture of new ideas and different perspectives that really sets them up to succeed in a broad range of careers and industries.
The rankings are based on publicly available data.
You can view the full Accounting and Finance subject league table online (subscription required).