Business School Partnership Awards 2023 winners announced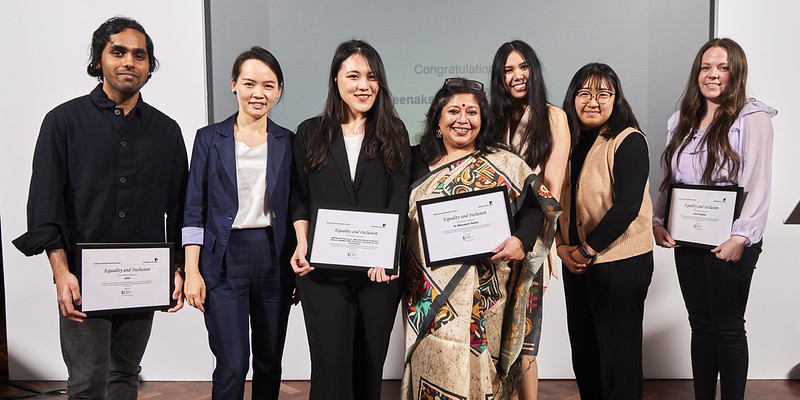 The Business School Partnership Awards 2023 winners were announced in March, in the annual celebration of those staff and students who have demonstrated exceptional qualities over the year.
The Partnership Awards are run by LUU (Leeds University Union) to celebrate students and staff who have gone above and beyond to make the Leeds learning experience a good one, and who embody the values of The Leeds Partnership.
The Partnership is a recognition of the need for all members of the Leeds community to work together to contribute to students' sense of belonging, and to enable them to make the most of the opportunities available to them during their time at university.
The Awards include several categories and recognise the outstanding achievements of individuals, teams, and societies across the Business School, as decided by nominations from fellow staff and students.
Winners