Academy of Social Sciences Fellowship for Professor Jane Holgate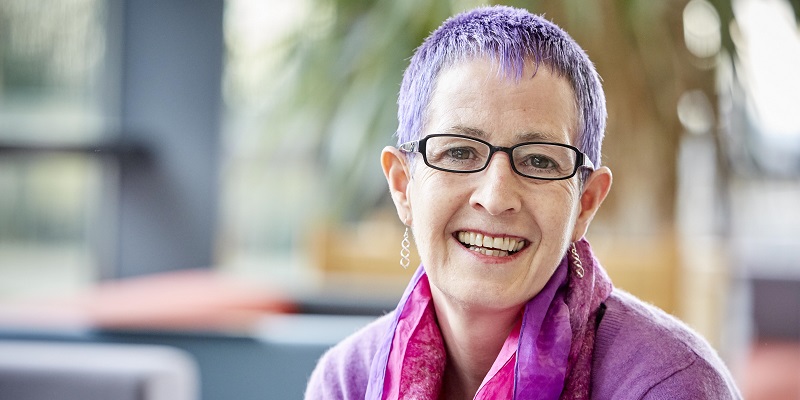 Professor Jane Holgate has been conferred the award of Fellow of the Academy of Social Sciences.
Awarded Fellows are elected for their outstanding contributions to research, and for their application of social science to policy, education, society and the economy.
Professor Holgate's areas of expertise include industrial relations; work and employment; inequality; migration; organising and trade unions.
Through leadership, applied research, policymaking and practice, Fellows have helped to address and deepen understanding of some of the toughest challenges facing society and the world. Professor Holgate commented:
I am honored to be recommended as a Fellow of the Academy of Social Sciences by the British Universities Industrial Relations Association.
Read more about Professor Holgate here