Wändi Bruine de Bruin Featured in Archynewsy Article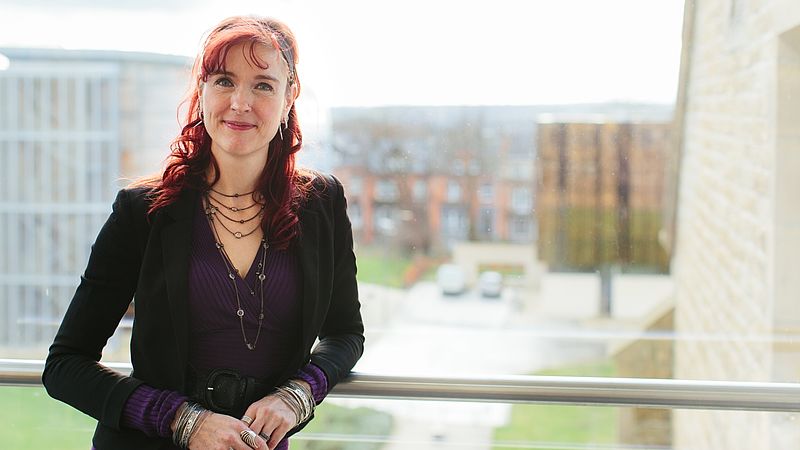 On Thursday 7 November, Wändi Bruine de Bruin, Professor of Behavioural Decision Making with University Leadership Chair, was featured in a news article by Archynewsy.
Entitled The smaller networks of the elderly have not undermined satisfaction and social well-being, the studies show, the article gave insight into the research undertaken by Professor Bruine de Bruin and her co-author, who has analysed whether the elderly were more likely to find themselves lonely compared to young adults.
Professor Bruine de Bruin commented "Stereotypes of ageing tend to portray older adults in many cultures as sad and lonely. But research shows that smaller networks of older adults have not undermined satisfaction and social well-being. Indeed, older adults tend to report better well-being than younger adults. "
She summarised "Loneliness has less to do with the number of friends you have and more with what you feel about your friends," she continued.
Often it is the younger adults who admit they have negative perceptions of their friends. Loneliness occurs in people of all ages. If you feel lonely, it may be more useful to establish a positive connection with a friend than to look for new people to meet.
The full news article can be found on Archynewsy
Further coverage on PsychCentral and Alto Adige