Podcast: Modern slavery and business
Socio-Technical Centre
Centre for International Business at the University of Leeds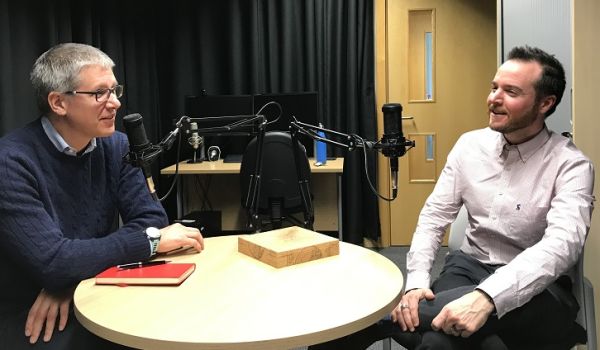 Often modern slavery is thought of as an issue that happens overseas, yet it occurs in a number of sectors within the UK too. In this episode, Dr Matthew Davis and Professor Hinrich Voss discuss what businesses need to know about modern slavery.
<iframe width="100%" height="166" scrolling="no" frameborder="no" allow="autoplay" src="https://w.soundcloud.com/player/?url=https%3A//api.soundcloud.com/tracks/778234402%3Fsecret_token%3Ds-usuC3&color=%23ff5500&auto_play=false&hide_related=false&show_comments=true&show_user=true&show_reposts=false&show_teaser=true"></iframe>
This podcast episode was recorded in February 2020. If you would like to get in touch regarding this podcast, please contact research.lubs@leeds.ac.uk.
A transcript of this episode is available.
The views expressed in this article are those of the author and may not reflect the views of Leeds University Business School or the University of Leeds.