What can affect the performance of foreign subsidiaries in Asia?
Centre for International Business at the University of Leeds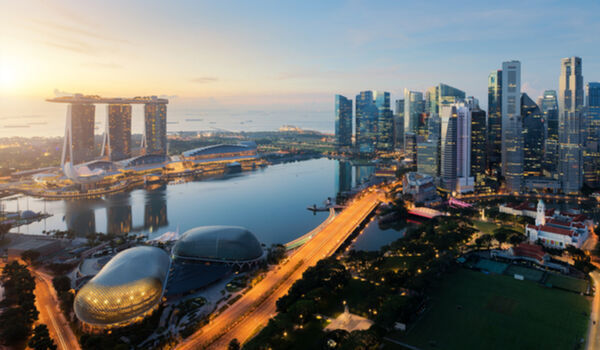 There has been a marked increase in foreign direct investment (FDI) in recent decades. Asia* is "the largest FDI recipient region in the world, accounting for one third of global FDI flows".
Many foreign subsidiaries (companies that are partially or wholly owned by a larger corporation with headquarters in another country, and are incorporated by the laws of the country they are in) are established and operate in Asia. Understanding what determines the performance of foreign subsidiaries is important because it contributes to understanding the international failure and success of firms.
The performance of foreign subsidiaries is also a major concern of managers of multinational enterprises (MNEs) because it directly relates to their international strategy, has a profound influence on their global operations, and may even impact on the overall development and success of parent firm.
Previous research has identified different determinants for the success of foreign subsidiaries. These studies have produced contradictory findings however on whether some determinants (such as the effect of cultural distance between home and host countries) have had a positive, negative or non-significant effect on foreign subsidiary performance.
To identify and resolve these inconsistencies, we conducted analyses of the previous findings, exploring the key determinants of financial subsidiary performance. We investigated whether the different home-host country contexts (ie FDI to, from or within Asia) explained the inconsistent effects of the determinants.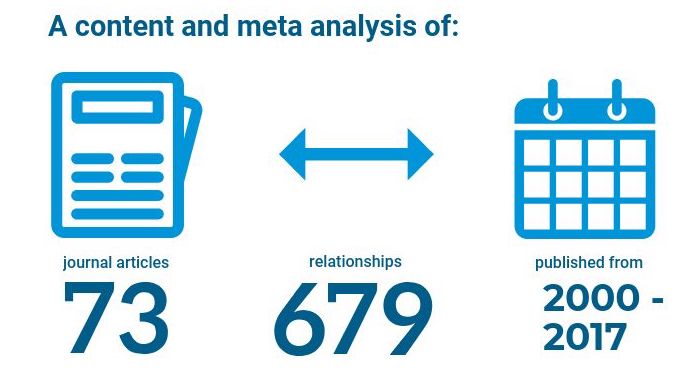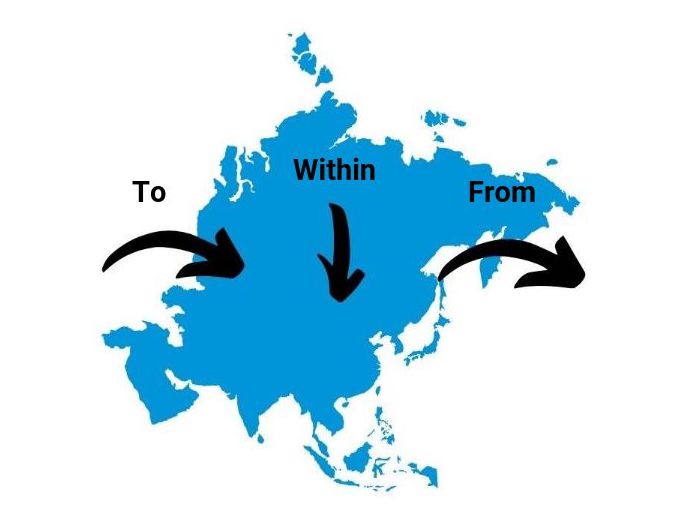 Determinants of foreign subsidiary performance
Determinants of foreign subsidiary performance fall into four main categories:
parent-firm characteristics
subsidiary characteristics
parent-subsidiary relationship
country-level factors.
Parent-firm characteristics: These have long been recognised as key determinants of foreign subsidiary performance because the parent MNE usually provides critical resources (e.g., technology, information, talent) that support the operations of foreign subsidiaries. The previous research focuses on parent-firm: international experience, technological capability, age, size, and relationship between the home and host countries.
From our study, we found that parent firm size had the biggest positive impact on the success of the subsidiary abroad, because larger firms can better support and finance foreign expansion.
Yet, smaller firms can be equally successful if they adopt an incremental approach to internationalisation, as prior experience in international markets is especially beneficial for firms internationalising toward Asia. It enables the company to learn about and understand its customers.
Subsidiary characteristics: As legally standalone enterprises, foreign subsidiaries cultivate resources and capabilities that can significantly shape their performance. Previous studies have examined the influence of foreign subsidiary age, size and technological resources.
Our research shows that foreign subsidiaries that invest in local research and development, and develop products for local markets, are substantially more successful than subsidiaries that are larger but do not equally invest in localised products.
We therefore recommend giving a degree of autonomy to the foreign subsidiary to allow it to develop or customise products and services for the local economy. This applies to firms internationalising to and from Asia. The heterogeneity of local tastes and the differences in preferences between western and eastern countries is significant. If not properly taken into account, it will prevent the firm from achieving commercial success.
Parent subsidiary relationship: The relationship between the parent MNE and its foreign subsidiary has a strong influence on foreign subsidiary performance. Research has focussed on governance issues including the entry mode adopted by the MNE to establish its foreign subsidiary in the host country; the amount of ownership the MNE shares with local partners (if any); and the control versus autonomy the MNE grants to the foreign subsidiary.
Previous research has also focused on human-resource management practices that the parent-firm imposes on the foreign subsidiary, including the use of expatriate.
We found that entering the Asian market with an acquisition or a joint venture generally leads to lower performances. However, Asian companies going abroad benefit from having higher stakes in their subsidiaries. This is due to the knowledge flow and access to local know-how.
It is expensive to buy firms located in countries with faster growth speed. The cost of integrating these firms is very high as it demands the upgrade of their systems, procedures and practises which requires time and additional investments, making the return on the investment for the western acquirer limited.
Conversely, Asian multinationals benefit from having a higher degree of ownership and control over their western subsidiaries because it allows access to better managerial practices and technologies that can be transferred back to their home country, further reducing costs and improving quality. This allows the western subsidiary to supply products at cheaper costs.
The most important factor in the parent subsidiary relationship is about the managing of the expatriate workforces from the home country at the subsidiary. Proper expatriate management allows companies to substantially increase subsidiary performances. This is especially true for western firms entering the Asian markets, which showcase the importance of tacit know-how transferred from parent through expatriates.
Country-level factors: The characteristics of, and differences between, the home and host country play an important role in the success of the foreign subsidiary. Studies have investigated the influence of local institutional development (e.g., the country's formal regulations, legal systems and political regimes) and market attractiveness (its market size, growth, competition and availability of resources) on foreign subsidiary performance. Research has also focused on the cultural and institutional distance between the parent-firm and foreign subsidiary.
The country of origin effect is not an advantage anymore for western firms operating in Asia, as they have been operating in the region for a long time now, but it is still important for Asian firms operating in other Asian countries. The home origin raises the barriers for Asian firms operating in western countries, because of the perceived lower quality of Asian products and services compared to western ones. This forces Asian companies to compete with lower price and motivates them to spend more attention and investments in improving their image and reputation.
Practical implications for managers
Our comprehensive literature review draws an overall road map reminding MNEs' managers to consider all potential factors establishing and managing foreign subsidiaries. Managers need to consider the different home-host country contexts and alter their FDI strategy accordingly. Based on our research, managers with foreign subsidiaries in or from Asia should:
Actively invest in developing foreign subsidiary technological resources
Utilise expatriates to help foreign subsidiaries to better transfer and assimilate the knowledge from the parent company
Pay attention to the location of the foreign subsidiary in relation to investment.
The views expressed in this article are those of the author and may not reflect the views of Leeds University Business School or the University of Leeds.