Communicating Better About Food
Centre for Decision Research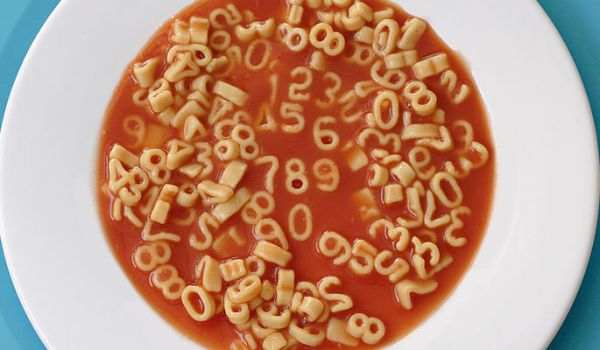 Earlier this year, the fourth seminar in our ESRC funded seminar series took place in Banbury, hosted by our partners at the Waste Resources Action Programme (WRAP).

Entitled 'Psychological and sociological factors contributing to food waste, safety and nutrition', Professor Daniel Read, Warwick Business School, started the session by speaking about psychological determinants of food waste and behaviour change.

The event also included facilitated group work which explored our current knowledge about the overlaps between food waste, safety and nutrition in terms of investigative methods used; consumers' perceptions and behaviours; and interventions. This was an opportunity to open a dialogue between a diverse group of scholars from different disciplines and practitioners from different areas of the food system including government and non-government organisations.

One of the groups, facilitated by Dr Tom Quested from WRAP, focused on the research methods and interventions applied in the domains of food waste, safety and nutrition. The group found that there are methods common in some areas and disciplines that could be usefully imported to others. The challenge of creating truly interdisciplinary, mixed method research remains, but this discussion signalled promise that it is both possible and desirable for tackling these important social problems.

The other group, facilitated by Dr Nicola Bown from Leeds University Business School, focused on the activities, behaviours, practices and perceptions that are and are not complementary in these domains. The participants agreed there are a number of conflicting issues, including date labelling and leftovers but a number of complementary approaches such as encouraging reduced portion sizes, education around food and teaching of cooking skills, and supporting the recognition of the (financial and emotional) value of food in consistent communications. The reports prepared about the group work are available on the FOOD webpage.

Our next seminar, which takes places on Thursday 14 April at Leeds University Business School, discusses the theme of communicating better about food in more depth. Communications play a crucial role in reducing food waste and increasing food safety and healthy eating practices.

Not only do we need clear and simple messages, but we also need consistency and to ensure the communications aren't conflicting. For example, date labelling on food products (such as 'use by', 'sell by' and 'best before') can lead to unnecessary food waste if consumers don't understand them properly and throw away food prematurely if they have concerns about food safety.

As another example, consuming leftovers (fresh and frozen) is a particular practice that could lead to reduced food waste but potentially unhealthy and unsafe food consumption, if appropriate freezing, defrosting and reheating practices are not followed.

If you would like to attend the upcoming seminar on 'communicating better about food' in Leeds on Thursday 14 April 2016, please email Hannah Preston (research.LUBS@leeds.ac.uk).

Our FOOD series is made up of nine seminars and has so far included topics such as: food safety and disease risk, alternative protein sources, supply chain issues, food governance, sustainable consumption, waste reduction and the problems involved in designing effective communications about food. For more information about the project, visit the FOOD webpage (which includes a number of the presentations made at the previous four seminars).
The views expressed in this article are those of the author and may not reflect the views of Leeds University Business School or the University of Leeds.