Alumna featured in Forbes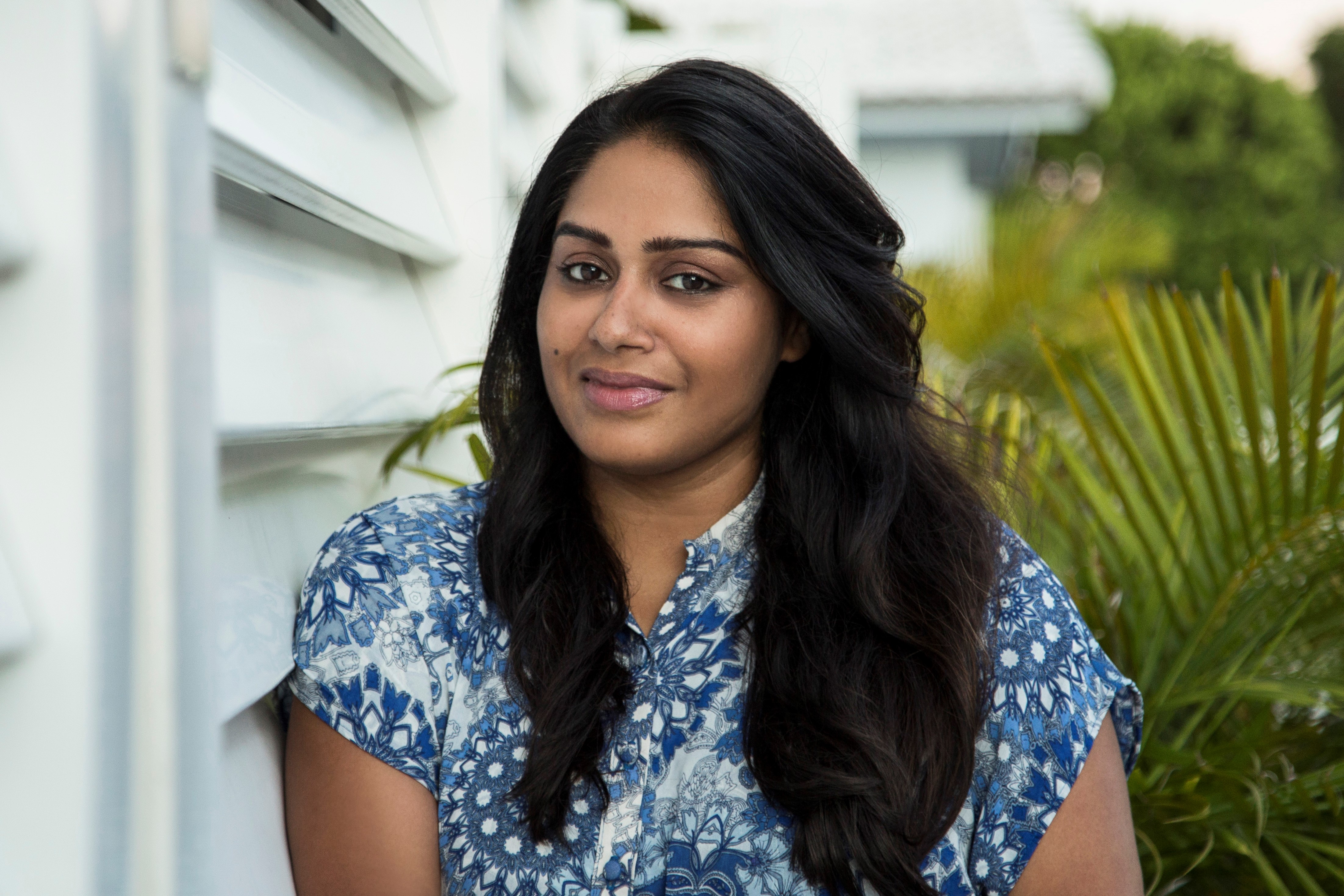 Business School graduate, Naimeesha Murthy (MA Advertising & Marketing 2009) contributes to an article about the crucial steps to think about before jumping into a business partnership.
Naimeesha graduated in 2009 and after building a successful career in product management went on to start her own company, Products By Women in 2019. Products By Women.com is a volunteer-run global community empowering women in tech and business and provides the tools and resources needed to help budding entrepreneurs receive mentoring to help advance their career and start their own business.
"Starting a partnership can be a great way for business owners to expand their offerings, pool resources and take their operations to the next level. However, before jumping into a partnership, it's essential to carefully consider several factors that can significantly impact the success of the venture, like having shared goals, values, expectations and visions."
Naimeesha is part of a panel of Forbes Business Development Council members who offered up 15 steps that can prove to be critical for anyone considering setting up a new partnership. They include:
1. Get to know your partner's values.
2. Set clear expectations for each person.
3. Paint a picture of your partnership vision.
4. Know each other's deal-breakers.
5. Listen to what others say about your potential partner.
6. Consider the risks and rewards.
7. Trust and communication are key!
8. Understand each other's goals, values, and the big picture.
9. Be ready to put in equal effort and dedication.
10. Discuss roles and expectations thoroughly.
11. Pick partners based on trust, shared values, and skills that complement yours.
12. Put together a partnership agreement to clarify roles and duties.
13. Try to understand their thought process and motivations.
14. Think about how you can add value to each other's work.
15. Be prepared to nurture and maintain the relationship for the long haul.