Storytelling in Business workshops in Bangkok and Taipei
Tony Byng, Associate Professor at Leeds University Business School hosted our latest series of alumni events in Bangkok and Taipei this month.
Tony Byng, Associate Professor of Marketing Practice and Director of Student Education for the Marketing Department, kindly hosted our latest series of alumni events.
Tony was joined by graduates in Thailand and Taiwan for his workshops about 'Storytelling in Business' which looked at the lessons that can be learned from classic storytelling and how they can be applied in a business context. Attendees were able to discuss how effective use of storytelling frameworks can help organisations make the most of this powerful tool to communicate with audiences and differentiate themselves from competitors.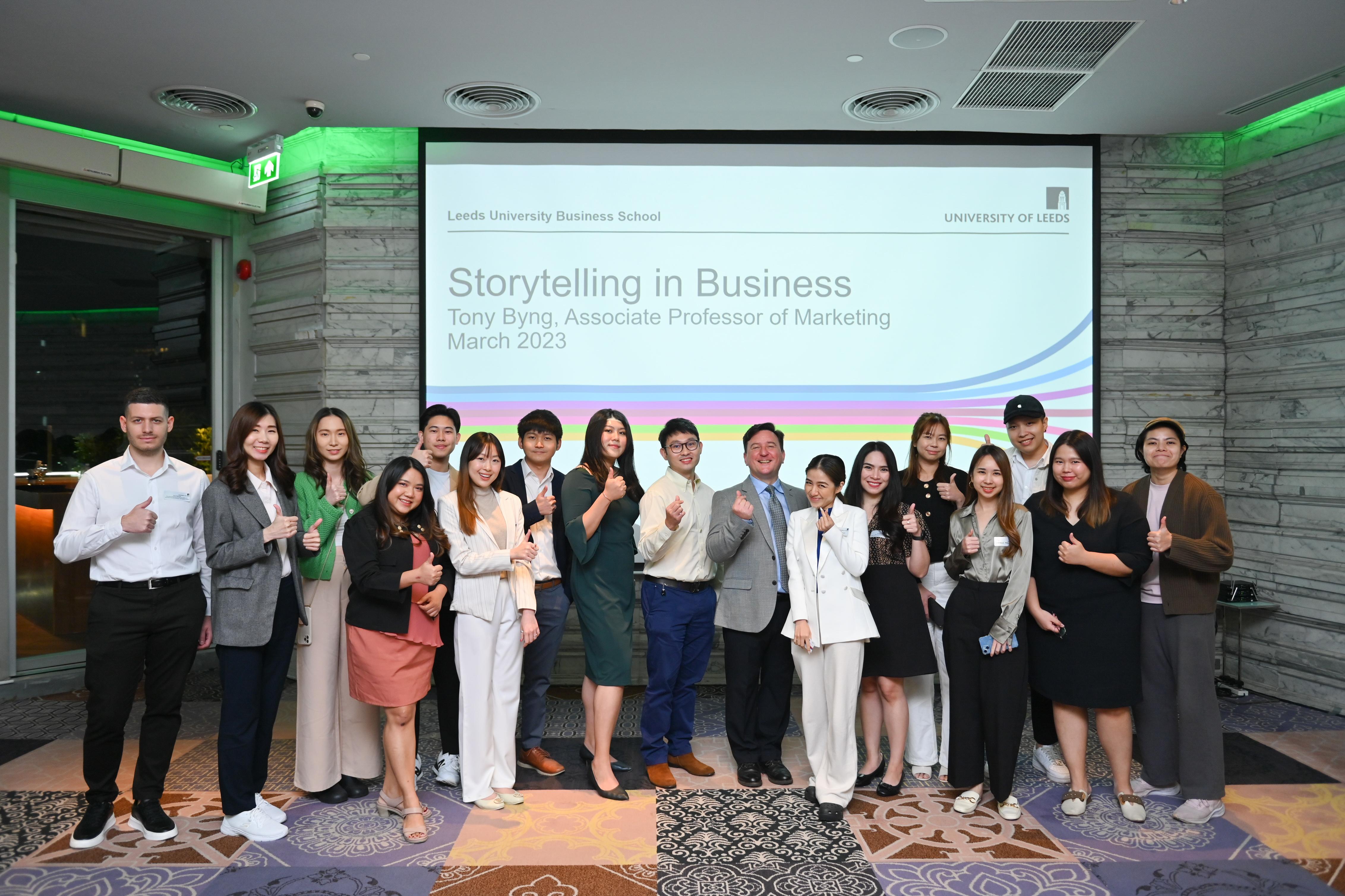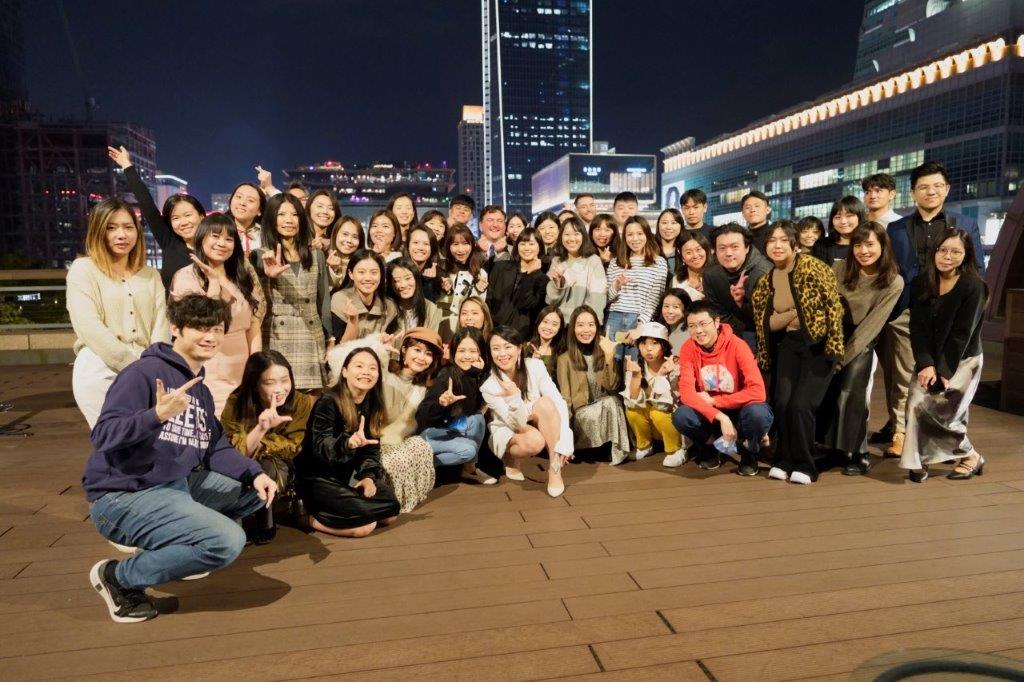 The workshops were followed by refreshments and networking, with more than 100 alumni registered across the two events.
Tony said: "I'm always incredibly impressed by the accomplishments of our alumni across the world. I was so pleased to be able to speak to so many of our graduates in Bangkok and Taipei and get to hear about their careers and understand more about their culture and local business challenges.
"I was overwhelmed both by the welcome of our alumni and by their excitement at getting the chance to renew acquaintances with old friends and make new connections. The Leeds spirit creates an incredible bond that lasts through the years and continues to bring benefits to all."
Find out more about our schedule of Business School events.
See photos from event in Bangkok
See photos from event in Taipei