Dr Allessandro Biraglia discusses town centre living trend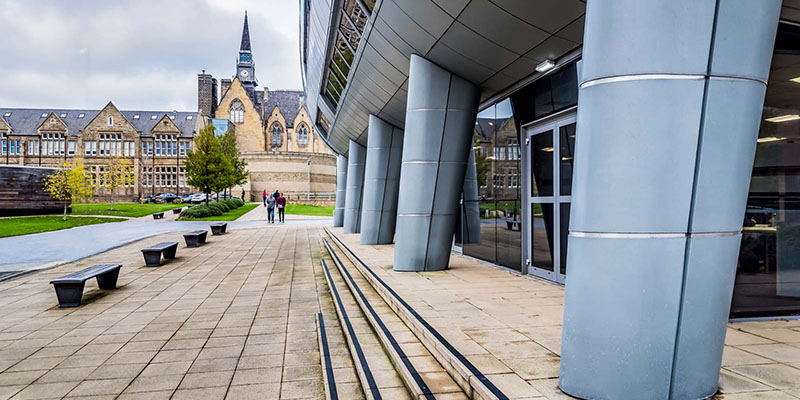 On 27 January, Dr Allessandro Biraglia was quoted in an article from The Stray Ferret looking at the increase in planning applications for residential units above shops in Harrogate.
In the article, titled 'How Harrogate is following the town centre living trend', it is suggested that Harrogate is following a rapidly popular trend where instead of new build estates on the outskirts of town, developers see town centres as key for both tackling the housing market and revitalising the high street.
Dr Allessandro Biraglia said Harrogate has its own independent retail sector, which bigger cities may not have due to expensive rates and bigger franchises dominating the high street.
As a result, he suggests that living within a smaller town centre may offer an opportunity to young professionals who want to get their business ideas off the ground.
He comments:
Having the possibility to live above the shop and having everything in one place would be enticing for many young professionals.