Dr Jana Javornik comments on four day work week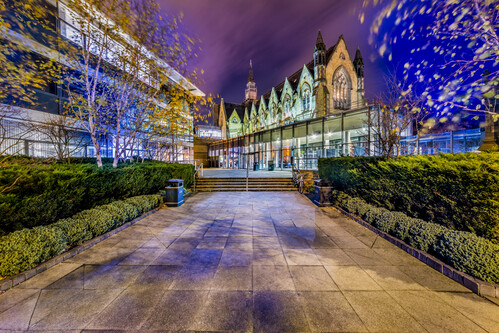 Associate professor in work and employment relations, Dr Jana Javornik has taken part in a Quartz podcast series talking about the current 'work revolution'.
The podcast series, titled 'Work Reconsidered', brings together a number of companies and employees charting new ways forward in the workplace.
Dr Javornik suggests that even in societies where there has been a drastically reduced number of hours that people work, there has not been a similar shift in gender roles.
My main concern is when we are talking about condensing the working week are we really thinking about all social groups in the labour market? Are we thinking about all the effects of it? Is everyone really thinking this is a smart idea? For me, I think it would be a much better wiser conversation to be talking about the reducing of working hours rather than the working week.
Listen to the full episode - The four day work week: When is less truly more?