60th Anniversary Commonwealth Scholar Event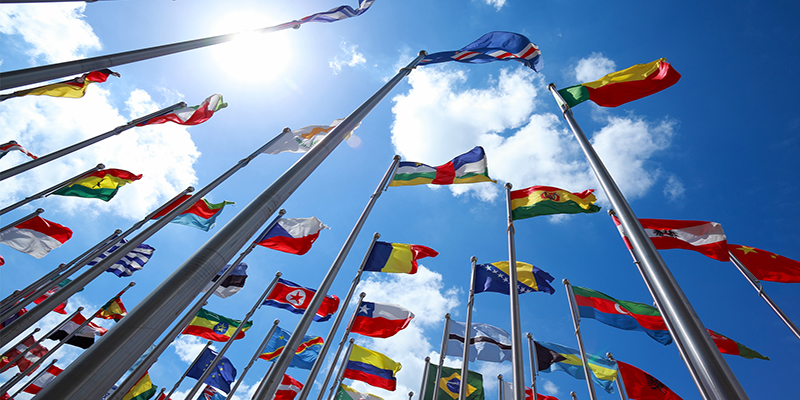 Leeds University Business School is proud to host the first of several events nationwide, to celebrate the 60th anniversary of the Commonwealth Scholarships. 
Commonwealth Scholars from the Yorkshire region are invited to share their research and discuss how their work will impact on the UN's Sustainable Development Goals. Students from African, Asian, Caribbean and Pacific Commonwealth nations will converge on the Western campus to share ideas, network, and participate in strategic discussions around sustainable progress, eradication of poverty and improvements in worldwide health.
Commonwealth Scholarships have been offering outstanding students from Commonwealth countries the opportunity to study in the UK since 1959. Scholarship alumni include Mark Carney, Governor of the Bank of England, and the prime ministers of St Lucia, New Zealand, and Trinidad and Tobago.
The event will take place on Monday 11 March.
Find out more about the UN's sustainable development goals
Find out more about the impact of Commonwealth Scholars