Professor Iain Clacher quoted in London Daily article on UK pension fund crisis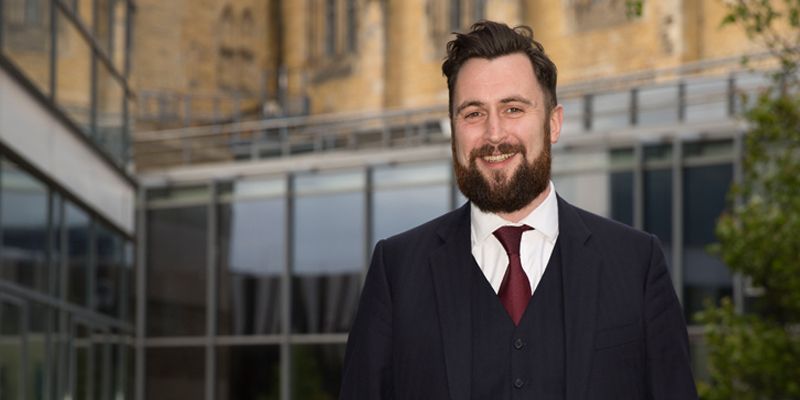 On 12 October, Professor Iain Clacher was quoted in an article for London Daily discussing the current crisis with UK pension funds.
In the article titled 'Why we should all be worried about the crisis at UK pension funds', it is suggested by a growing number of officials and economists that to stave off a global crisis, regulation is urgently needed.
Professor Iain Clacher comments:
If you don't have that view of non-bank finance and the system as a whole, then these things sort of bubble. And they happen very slowly, but when they then go wrong and go the other way, it can happen very fast and that's what we've seen just now.
A long-term critic of the liability-driven investment strategies that plunged U.K. funds into difficulties, Professor Clacher adds:
When you take a more discreet view that pensions are regulated here, insurance is regulated here, banking is regulated here, things are missed.
Professor Clacher has also commented on BBC World Service about this topic. Clip not available online.