IB Department's Research Development Fund Success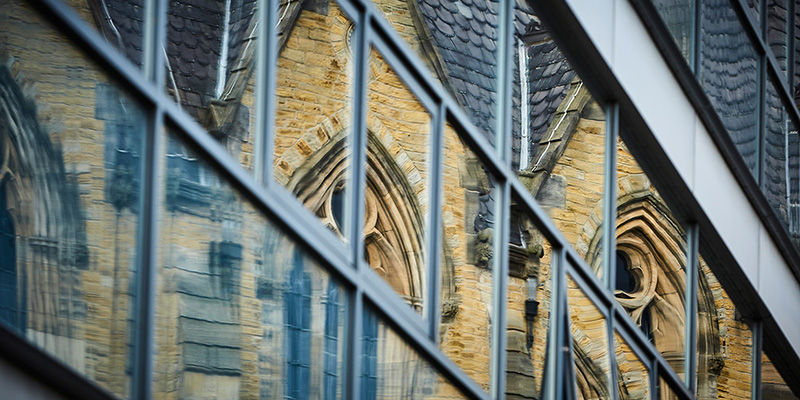 Congratulations to Dr Elizabeth Yi Wang and Professor Jeremy Clegg for their success in receiving the Research Development Fund from the University of Leeds!
With the support of this fund, their project, entitled "Building Effective Multilateralism in GVC Governance: The Role of Green Policy and Green Innovation", will seek to engage key stakeholders in global innovation and sustainability domains from the inception of a large research programme.
Based upon two important recent research outputs (Wang et al., 2021; Kafouros et al., 2021), their proposed project focuses on pinpointing the mechanisms through which differences in green policy across countries shape green innovation by MNEs and within their GVCs. The project aims to contribute to the global drive to achieve sustainability by explaining how innovation and effective multilateralism can play a role.
View Dr Elizabeth Yi Wang's profile
View Professor Jeremy Clegg's profile