UK No. 1 for Business Administration in ShanghaiRanking's Global Ranking 2022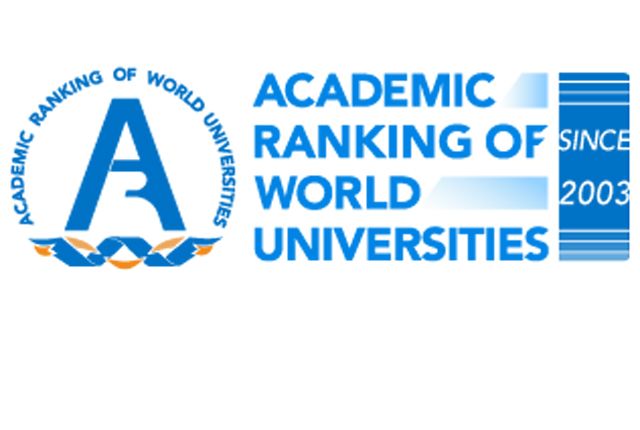 The University of Leeds has placed 1st in the UK and 16th globally in their annual global ranking of academic subjects for Business Administration.
Published annually since 2009, the ranking is part of the Academic Ranking of World Universities (ARWU). More than 1,800 out of 5,000 universities across 96 countries and regions are listed in the subject rankings.
The 2022 results are based on a range of objective academic indicators and third-party data to measure the performance of world universities, including research output, research influence, international collaboration, research quality, and international academic awards.
The Business School has also ranked in the top 100 globally for the Economics subject category.
Professor Iain Clacher, Pro-Dean for International at the Business School, commented:
"We are delighted to be ranked No. 1 for Business Administration in the UK and 16th in the world in this ranking of global Universities.
"At Leeds University Business School, our primary purpose is to have a positive impact on the economy, society, and the planet. This ranking is a reflection of the work we have been doing over many years to grow our international influence and collaborations, and to develop impactful world-class research which is focused on making a difference in the world."
Read more about ShanghaiRanking's Global Ranking of Academic Subjects 2022.