Economist ranks Leeds MBA 6th in the UK and 76th globally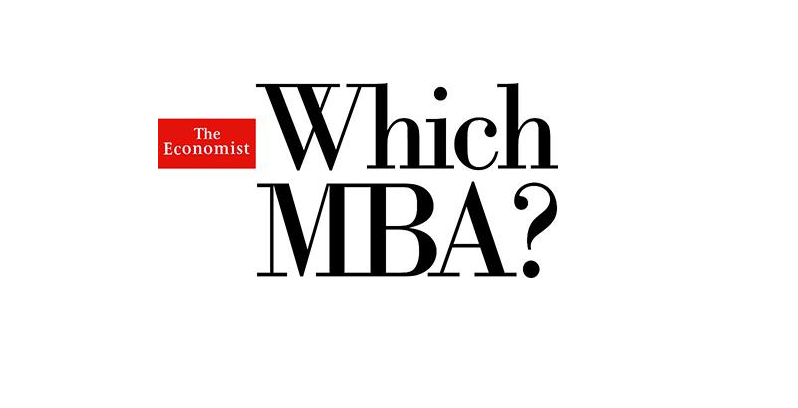 The Leeds Full-time MBA is 76th in the world and 6th in the UK, according to the latest Economist Which MBA? Rankings 2022.
Against specific criteria, Leeds University Business School is placed:
76th globally and 6th in the UK overall
7th globally and 4th in the UK for student quality
42nd globally and 6th in the UK for personal development education/experience
63rd globally and 3rd in the UK for graduate employment three months after graduating
Dr James Roberts, Programme Director for the Full-time MBA commented:
"The Leeds MBA combines academic rigour with practical leadership and industry-focused development challenges that help our students succeed in the senior management-level positions to which they aspire.
"We continue to invest and innovate to ensure our programme gives people the best base from which to accelerate their careers. In particular we focus on building a sense of community amongst students and building ready-made international networks.
"These rankings are based on the feedback of students and alumni and that really endorses what a high performing programme we are delivering here at Leeds."
Executive Dean, Professor Julia Bennell added:
To have our MBA recognised among the world's leading MBA programmes is a fantastic achievement. I would like to thank our professional and academic colleagues, alumni and current MBA students who have all contributed to this success.
"We provide a vibrant and diverse educational community here at Leeds that prepares our MBA graduates to go on to make a significant positive impact in the field of business and more broadly in society."