Congratulations to Professor Surender Munjal on his recent promotion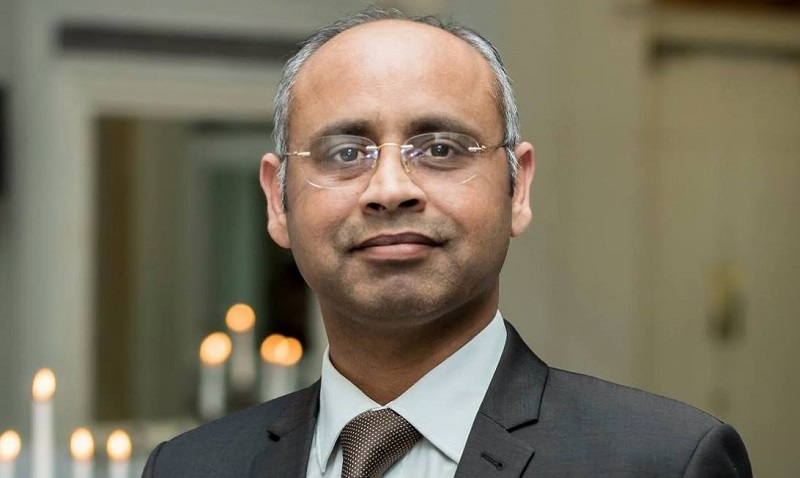 The International Business Department warmly celebrates the promotion of Surender Munjal to full professor in International Business and Management.
Professor Munjal is a world-leading expert on the Indian economy, the internationalization of emerging markets multinational enterprises, and the Commonwealth. He has been ranked among the top ten prolific authors on Indian multinational enterprises in international business (IB) research.
Professor Munjal's research focuses on the internationalization strategies of Indian multinational enterprises, particularly through mergers and acquisitions and outsourcing and offshoring. He has published in top academic journals in the field of IB, Management and Economics, namely Journal of International Business Studies, British Journal of Management, Cambridge Journal of Economics, Journal of World Business, Journal of Business Research, International Business Review and Journal of International Management, and edited a book on Human Capital and Innovation. He is on the editorial board of Production and Operations Management Journal, International Business Review, Management International Review, and Asia Business and Management.
Professor Munjal has high-level engagement in academic bodies. He is the Founding Secretary of the Indian Academy of Management (INDAM), and the Founding Secretary of the Commonwealth Research Network on International Business (CRN-IB). Furthermore, he has been the Convenor of Doctoral Colloquium of the AIB, UK & Ireland chapter since March 2017, and an Advisory Board Member of the India and South Asia chapter of the AIB, since March 2021. As the Director of James E. Lynch India and South-Asia Business Centre (October 2013 - March 2022, he was nominated by the Institute of Directors (IoD) the Director of the Year – Yorkshire and the North East –in 2016 and 2019, for his strong leadership connecting international and local government bodies, business associations and enterprises with interest in India.
Congratulations, Professor Surender Munjal!