Professor Chee Yew Wong - Invited Speaker Event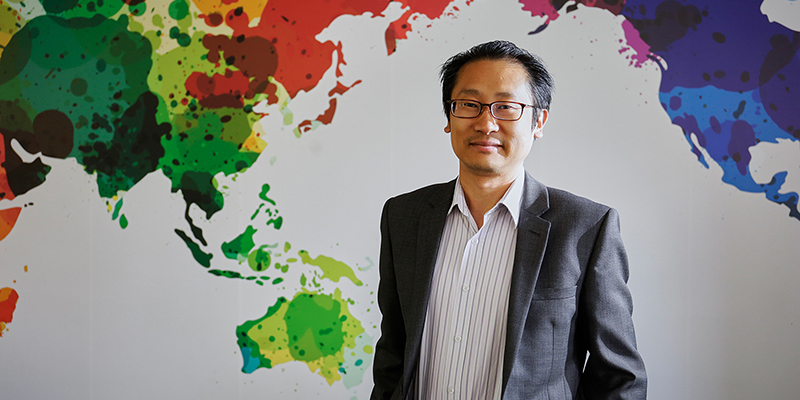 Practitioners' Workshop on Digital Logistics and Supply Chains
Professor Chee Yew Wong, UK Editor-in-Chief of the International Journal of Physical and Distribution Management (IJPDLM). AE for International Journal of Logistics Management (IJLM), Business consultant- Inventory and distribution management and supply chain design with SMEs and multinational companies.and Professor of Supply Chain Management and Director of the Centre for Operations and Supply Chain Research (COSCR) has been invited to speak at the Practitioners' Workshop on Digital Logistics and Supply Chains on 1 June organised by Leicester Castle Business School at De Montfort University.
This workshop network session on digital logistics and supply chain management to help UK SME businesses identify opportunities to create value for their stakeholders, and how digital logistics and supply chains can be used to tackle some of the SMEs' tactical and operational problems.
Professor Wong will present on requirements for successful implementation of digital logistics and supply chains. .