Watch CERIC webinar "AI For Everyone?"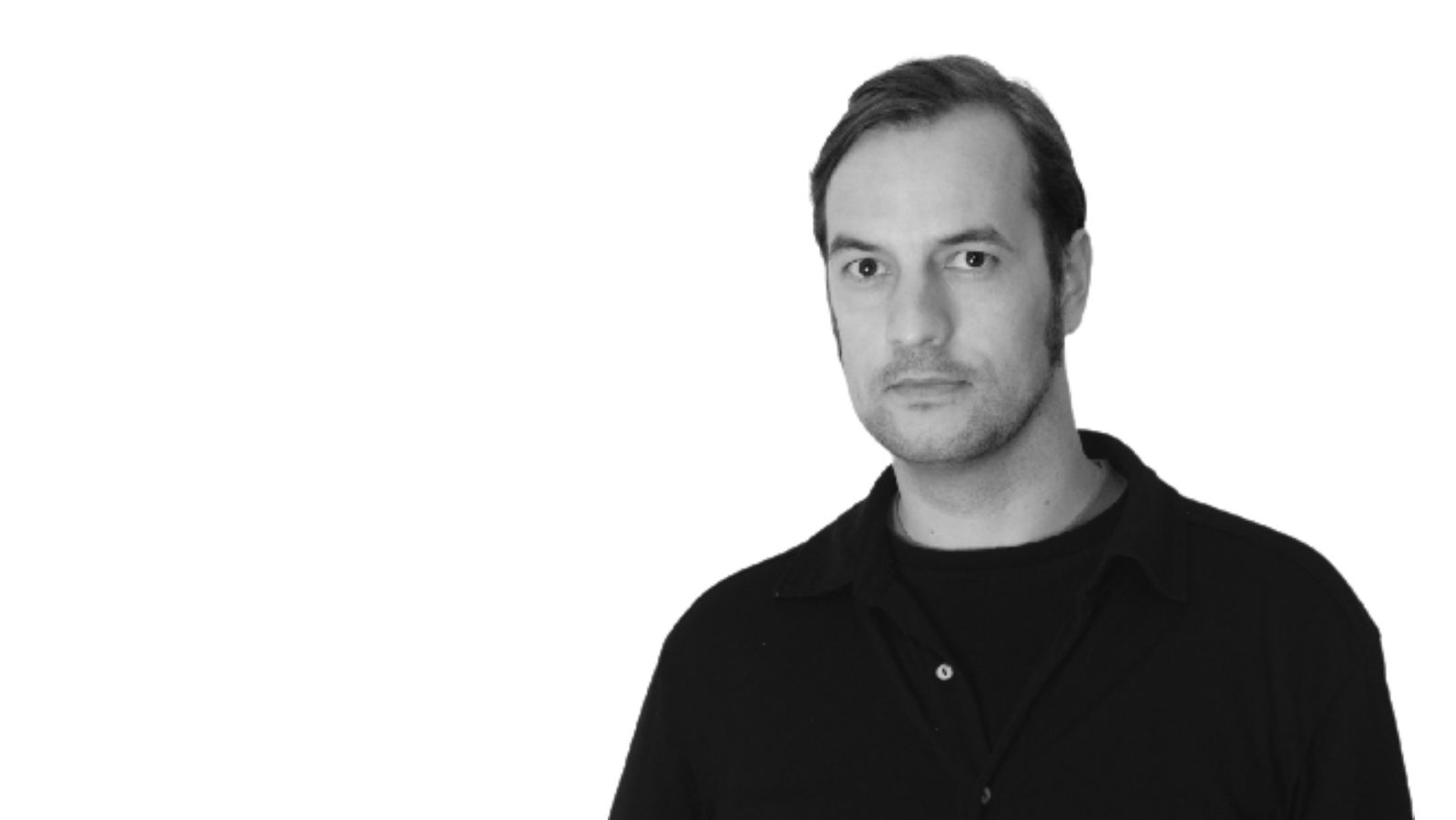 Pieter Verdegem from the University of Westminster explored critical perspectives on Artificial Intelligence and introduced his book.
We are entering a new era of technological determinism and solutionism in which governments and business actors are seeking data-driven change, assuming that Artificial Intelligence (AI) is now inevitable and ubiquitous. But we have not even started asking the right questions, let alone developed an understanding of the consequences.
What we need is critical perspectives on AI: what it is and what it is not; what type of AI we need, what visions exist about this and who is behind them; and ultimately, how to think and talk about AI power and inequalities.
In this talk, Pieter Verdegem gives an introduction to the book AI for Everyone? Critical Perspectives. This book brings together critical interrogations of what constitutes AI, its impact and its inequalities in order to offer an analysis of what it means for AI to deliver benefits for everyone.
Biography
Pieter Verdegem is a Senior Lecturer in Media Theory in the Westminster School of Media and Communication and a member of the Communication and Media Research Institute (CAMRI), University of Westminster.
His research investigates the political economy of digital media and the impact of digital technologies on society.
He has published in journals such as New Media & Society, Information, Communication & Society, European Journal of Communication. He is the editor of AI for Everyone? Critical Perspectives, published in 2021 by University of Westminster Press. He is a Senior Fellow of the Higher Education Academy.