New research on workers and climate change in Yorkshire Post article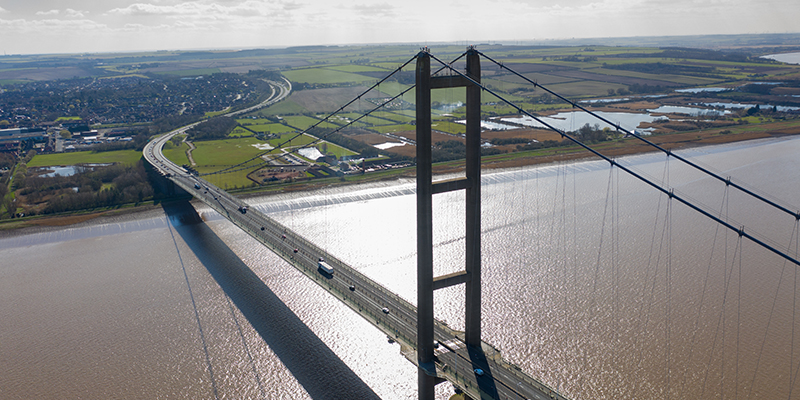 On 9 April, Leeds University Business School research was featured in a Yorkshire Post article about securing workers' rights and livelihoods as the economy moves to more sustainable practice.
The article titled 'More support needed for region's workers in the green transition' discusses the research undertaken by Professor Vera Trappmann and Dr Jo Cutter from the Centre for Employment Relations, Innovation and Change (CERIC), which provides evidence base for the Yorkshire and Humber Climate Commission Future Economy panel.
As the UK strives to reach its target of being net zero by 2030, the research highlights how there should be greater dialogue between employers, workers, local authorities and training providers to help workers understand early on what climate policy means, how jobs might be affected and what opportunities exist to upskill or reskill.
Professor Trappmann commented:
The good news is that workers are willing and ready to get training and they see a lot of potential economically but also socially in a green economy.
Dr Cutter continues: "We need a significant shift in the way that workers are involved in policy, and plans to make sure that transition to a greener economy is both fair and fast".
The article is not available to view online.
Find our more about the final report: Worker perceptions of the transition to a low carbon economy.