ESG-Related Manufacturing and Supply Chain Trends Report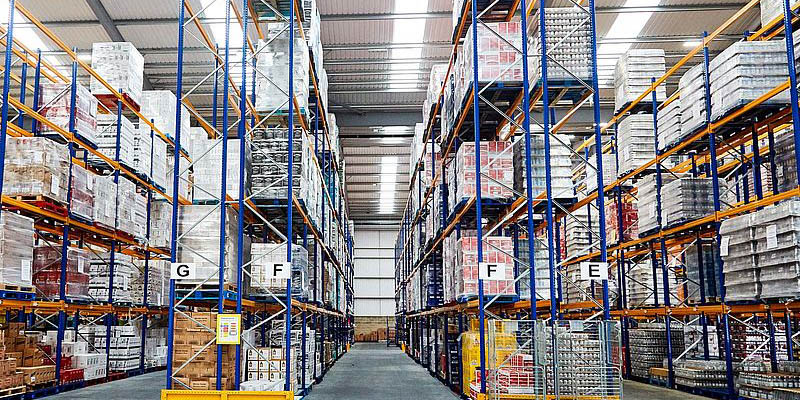 In a global environment characterised by uncertainty, complexity and ambiguity, manufacturing companies are under pressure to reinvent their long-term strategy, to reset and 'build back better.'
Leeds University Business School has partnered with the law firm Squire Patton Boggs to launch a report on how to navigate some of the sector's key challenges. The report "Rebalancing Manufacturing After Global Shocks and Stresses" explores Environmental, Social and Governance (ESG) supply chain trends for the manufacturing sector and is essential reading for those seeking to improve financial performance, strengthen their resilience and gain a competitive advantage.
Squire Patton Boggs' partner, Hannah Kendrick, says:
2021 provided unique challenges for businesses operating across the manufacturing industry and it is clear that as we emerge from the pandemic, life will not just be returning to a new normal, but also a more resilient and sustainable one.
The report focuses on five pillars for businesses to consider:
Resilience and innovation to gain a competitive advantage
Supply chains and customers, with the development of partnership models, fair competition and human rights
Organisational behaviour, demonstrating support to communities and people's wellbeing
Workforce, diversity and inclusion, upskilling and retraining
Sustainability, including strategies for decarbonisation using the government's ten point plan and Energy White Paper
While ESG-centric policies will help recovery, global shocks have also acted as a catalyst for many new trends which businesses need to consider, not least the rise of human interaction with technology," comments Ms. Kendrick. "This is an opportune moment for businesses to harness automation and technology to increase productivity and improve customer service. The opportunities around a green recovery will allow manufacturers to take advantage of financial incentives to drive business growth and support job creation for the recovery.
Professor Krsto Pandza, Director of Research Impact and Professor of Strategy and Innovation at the Business School, added:
Digital transformation and sustainability are the two most important trends affecting manufacturing companies. Both create innovation opportunities that require from managers to radically rethink business models, organization of supply chains and internal operations as well as the way they harness creativity of the workforce. The future for manufacturing is bright if opportunities are explored with strategic creativity and imagination.
Register for the free launch event: 'Building resilient, innovative and sustainable supply chains' on 31st March 2022