Dr Angela Carroll discusses celebrity endorsements on BBC Radio 4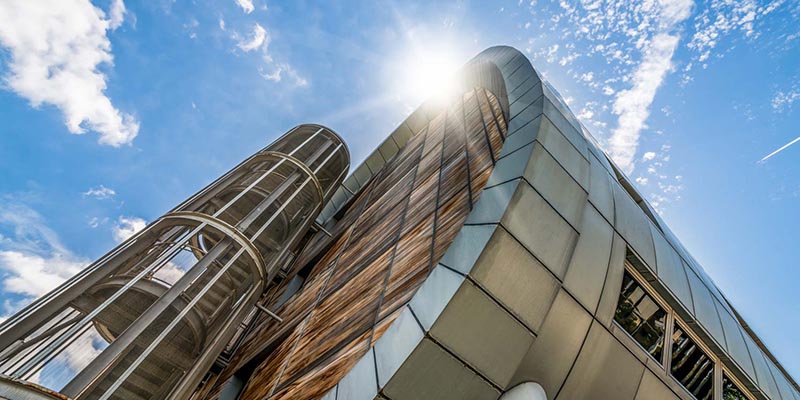 On the 10th of January, Associate Professor of Marketing, Angela Carroll, spoke to historian Greg Jenneron BBC Radio 4 about the power of celebrity endorsement.
In this particular episode of Past Forward: A Century of Sound, public historian Greg Jenner dives into the BBC archives to find an audio snippet of the men's Wimbledon final in 1935, won by Fred Perry.
He goes on to learn more about Perry's background and discusses the eclipse of the tennis star by a brand of the same name.
Whilst examining the power of having a celebrity face attached to a brand, Dr Carroll commented:
"The general public look up to celebrities. They're often very attractive in a physical sense or attractive because they're really good at what they do, and due to that they can be very credible and we, therefore, trust them."