Is technology change neutral? Professor Spencer speaks to The Sound of Economics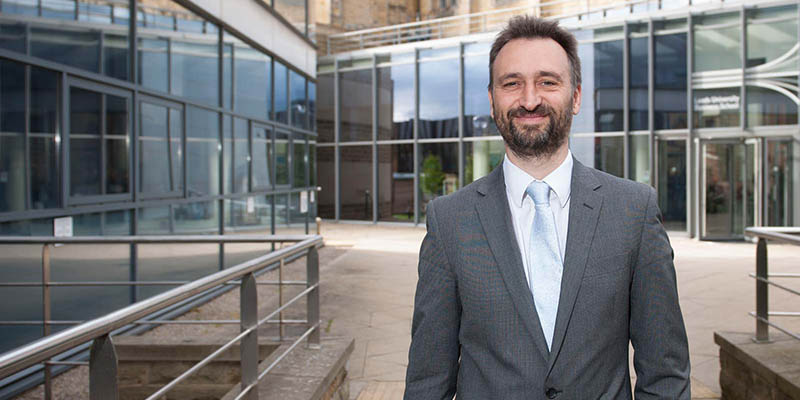 On 24 November Professor David Spencer spoke on <a href="https://bit.ly/313QXHP">The Sound of Economics</a> podcast discussing the impact of technology on the job market.
The episode titled 'Technology: a product of unequal power?' focuses on the nature of technology, its impact on the quantity and quality of work, welfare systems and inclusive growth. The discussion explores the cost of the technological transition and how to make sure it benefits everyone.
The Sound of Economics is a podcast series produced by Brugel, a European think tank that specialises in economics and that explores Europe's big economic policy debates.
Professor Spencer joined Brugel's Giuseppe Porcaro and Mario Mariniello in the episode that lasts just over 30 minutes.
The podcast was produced within the project "Future of Work and Inclusive Growth in Europe", with the financial support of the Mastercard Center for Inclusive Growth.
Listen to the full episode Technology: a product of unequal power? here.