Professor Gall talks to BBC about industrial action on the Scottish rail network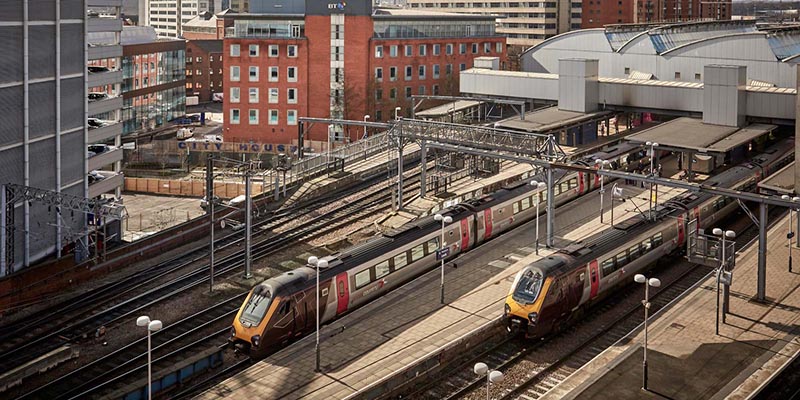 Visiting Professor in Industrial Relations, Gregor Gall, featured on BBC Radio Scotland on 11 October discussing proposed industrial action on Scottish rail services.
The action will coincide with the UN's climate change summit, COP26, taking place in Glasgow in just 20 days time.
As COP26 approaches, Professor Gall argues that unions could use the sustainability of public transport to add to their leverage.
Professor Gall said that in order to keep the travelling public on side the correlation with the climate crisis could be made:
Rail is more ecologically and environmentally protective and beneficial than road transport.
The recording is available on BBC Sounds and the clip starts at approximately one hour, 43 minutes, 42 seconds.