Supply Chains and their Winter of Discontent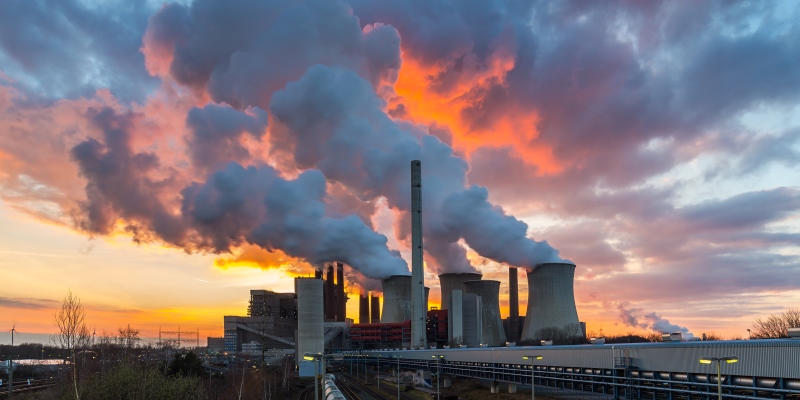 On 29 September Dr Gary Graham was interviewed by Isobel Broadhurst, Co-Head of News on Leeds Student Radio about the ongoing supply chain crisis facing the UK.
The discussion focussed on how supply chains are the backbone of business yet in the last eighteen months we have seen how fragile they are with the COVID-19 pandemic, Brexit, fuel disruptions, chronic labour shortages and a looming energy crisis.
Supply chains are very much entering a winter of discontent. The discussion explored the cause of the current crisis on the petrol forecourts and the Co2 and gas crisis. The cost of gas for average students was calculated to increase by approximately 12% based on an average bill of £860 for 2020 from October 2021. The increased reliance on renewables such as wind power operating at a fifth of its 2020 capacity, the lack of gas storage in the UK, the 400% mark up in spot gas prices through increased demand from China and the Far East, North Sea gas platforms being under maintenance, supply reduction issues with Norway, Russia and France were all discussed as a combination of causes of the impending energy crisis.
Students were also warned that there will be less product and food variety in the forthcoming months up to Christmas. Whilst the petrol forecourt crisis was predicted to be levelling out and likely to dissipate over the next week or so, the issue with labour and driver shortages would mean that we were in for an erratic and volatile period for supply chains and logistics in the near future. Finally, we discussion noted how regardless of advanced supply chain training and education, sophisticated algorithms, Machine Learning and AI etc supply chains still cannot deal with the tyranny of erratic consumer behaviour.