HR leadership: Specialist vs hailing from different functions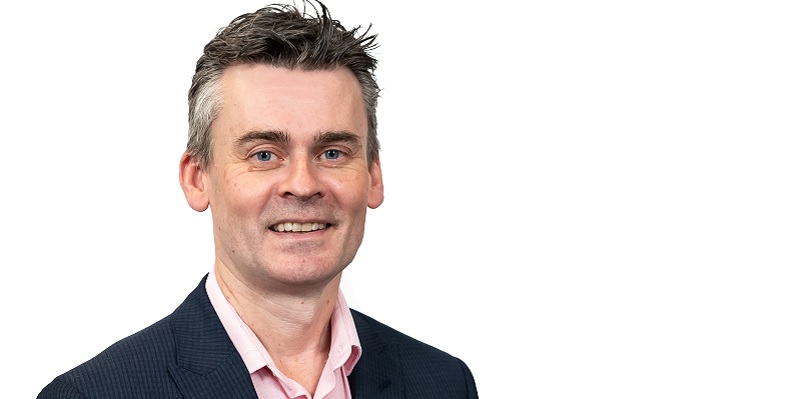 On 15 July Professor Chris Forde commented in an article published by People Management which discusses different career paths in the human resources profession.
The article titled 'How much of your career should you spend in HR?' looks at those who have spent their whole career in HR, and others who bring alternative perspectives after cutting their teeth in different roles such as finance, marketing or operations.
The key questions raisd are:
Do those who gain experience in other business areas an advantage in terms of the skills they bring into their HR roles?
How do they compare to those who spend their entire careers in the field?
Professor of Employment Studies at the Business School's Centre for Employment Relations, Innovatiopn and Change (CERIC), Chris Forde, says there is value in both paths. HE commented:
Some have argued that those with insight and experience from other areas can help HR in achieving a strategic impact in organisations, by being able to 'translate' and communicate HR actions across to senior managers and leaders in finance, marketing, sales, CSR etc
"However, others such as Dave Ulrich argue that HR specialists can also be very effective – and sometimes better – at doing this, with the specialist understanding they have of HR practices, how they fit together, and the potential impact of these actions on individuals and the organisation as a whole."