IB Division in Erasmus+ business partnership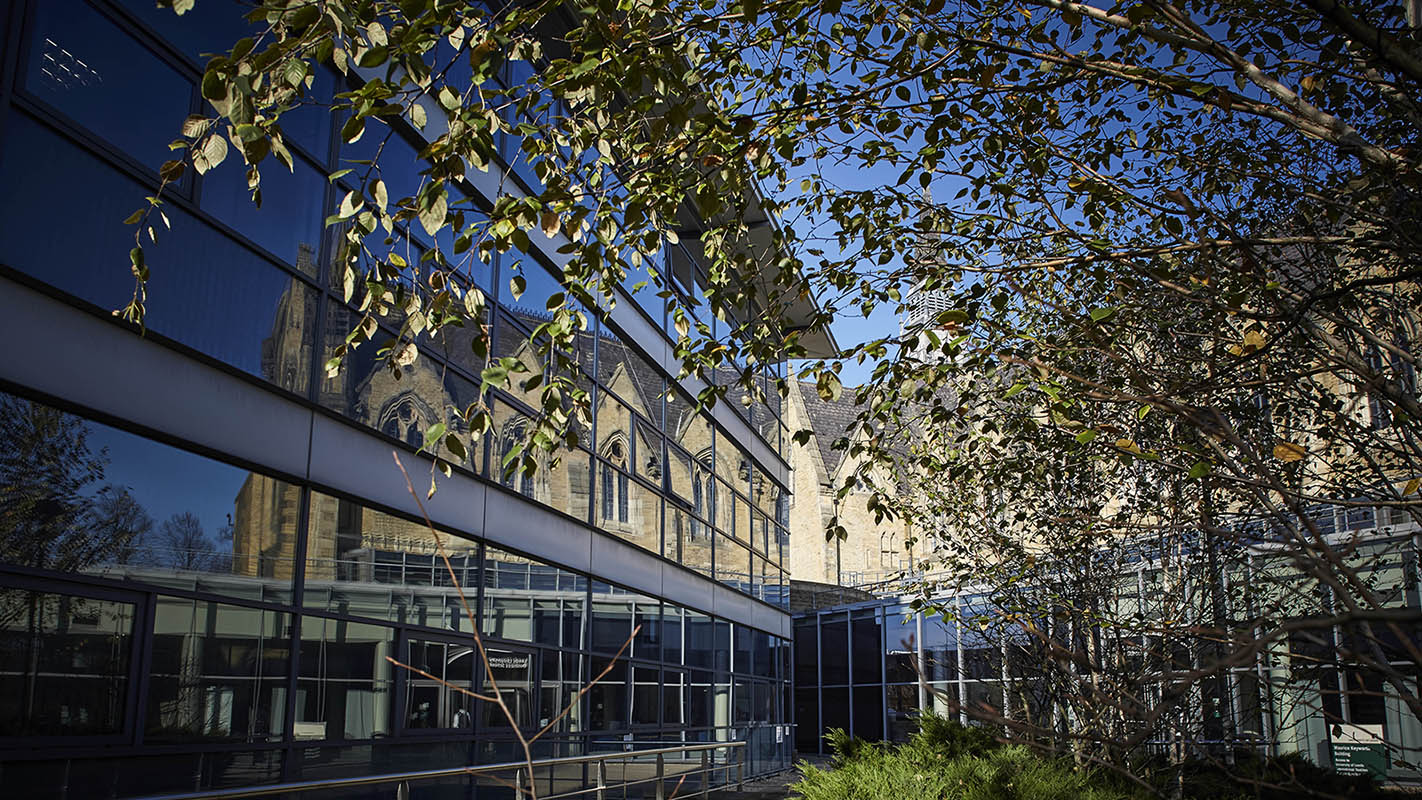 The International Business Division is taking part in a European funded Erasmus+ project, "MNC Whispering", to produce a series of video case studies and teaching notes for the field.
In collaboration with KU Leuven, University of Ljubljana, Poznan University of Economics and Business and El Izi Communications UK, the Business School's International Business (IB) Division will work with industry to produce twelve cases studies across Europe, exploring how firms are undertaking international business, such as choosing overseas markets and entering foreign markets.
The findings will highlight the challenges and complexity of international business, and provide opportunity for the application of IB theories and concepts to real life business scenarios in the classroom.
Among the UK firms that the IB Division are working with is Hydraulics Online Ltd, a micro MNE that sources and distributes hydraulic equipment from 80 different brands to 130 countries – an achievement that has seen the company recognised as an 'Export Champion' by the UK Government's Department for International Trade (DIT) since 2019.
Dr Giles Blackburne, Associate Professor in International Business commented:
There is so much that our IB students can learn from how this small, but highly knowledgeable and innovative company has managed to establish its business internationally and build its brand globally.
Hydraulics Online's intention to take a more localised approach to its markets in China and India recently became the focus for a dissertation topic for three MSc International Business students at Leeds, with valuable results for all concerned.
Founder and Operations Director of Hydraulics Online Ltd, Helen Tonks, highlighted the business value of the engagement:
"One of the students managed to do some primary research on our customers in China to help us understand why they were coming to us. It was so insightful, and I am now working through the results with the help of the China-Britain Business Council.
It's an approach I probably never would have taken had it not been for the insight from that one student, and it's a powerful example of how those in business and education can work together to create a virtuous circle of learning.
As a partner in the project, the IB Division will work with three UK companies: Hydraulics Online, Cox Automotive and Halifax Fan to develop case studies, further enriching the IB curriculum at Leeds University Business School.
The business case studies will be made available as free resource for other programmes to use globally, demonstrating the Division's commitment to advancing knowlege in the field.