Poor investment returns for UK pension schemes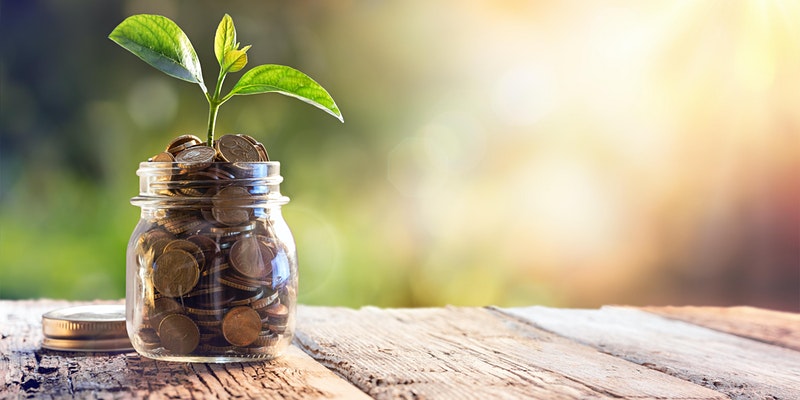 Professor Iain Clacher featured in the Financial Times on 2 July 2021, in an article reporting on findings of the money lost by UK pension schemes paying fees to underperforming asset managers.
The article discusses investigation findings by ClearGlass, which show billions of pounds lost by UK pension funds through weak investment returns from asset managers. The findings show that the smallest pension funds paid the widest range of fees but delivered weaker returns than their larger peers, and also demonstrated the widest range in performance outcomes. The data has been available since 2019 when the Financial Conduct Authority required asset managers to make detailed disclosures about their charges.
Iain Clacher, Professor of Pensions and Finance spoke to the FT about the game-changing creation of common disclosure standards for investment costs, arguing that this would enable pension schemes to make better decisions. He commented:
Achieving cost savings can translate into performance improvements for Defined Benefit pension schemes. This can result in lower financial contributions for employers and employees, greater security for the pension scheme and better outcomes for members