Research on the future workplace in Financial Times article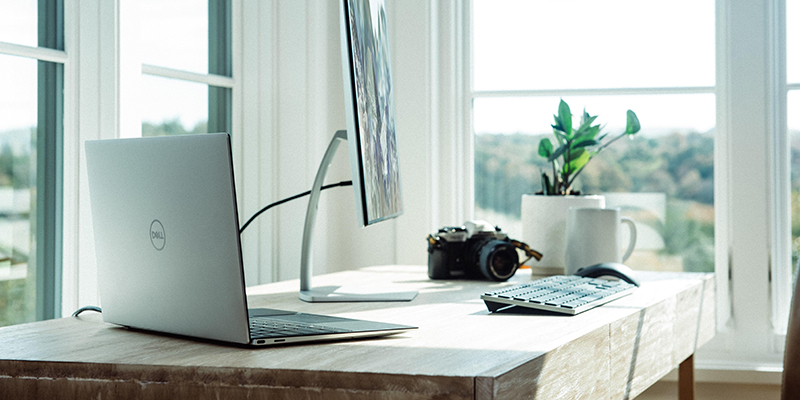 On 29 June, Associate Professor Matthew Davis featured in a Financial Times article about how the pandemic offers us a chance to rethink how workplaces function.
The article titled 'Long live the (reconfigured) office' discusses the need to find a balance between spaces to meet, collaborate, and shoot the breeze, and also spaces where people have access to quiet corners away from the hubbub.
Dr Davis says some employers are turning their offices into flexible "collaboration" spaces on the assumption that people will do their focused desk work at home. He says employers are asking themselves:
How do we get the space to encourage more chance encounters, more social activity?
The article author Sarah O'Connor says it's too soon to know whether this will work in practice. She asks if it would feel strange to put a slot for "serendipitous conversations in the office" into one's diary?
Dr Davis also warns these new hyper-social office designs could "inadvertently exclude" some employees if they do not have space to work at home.
Read the full article in The Financial Times here. Subscription required.
Read more about the research project 'The Future Workplace' here.