Employee ownership soars during pandemic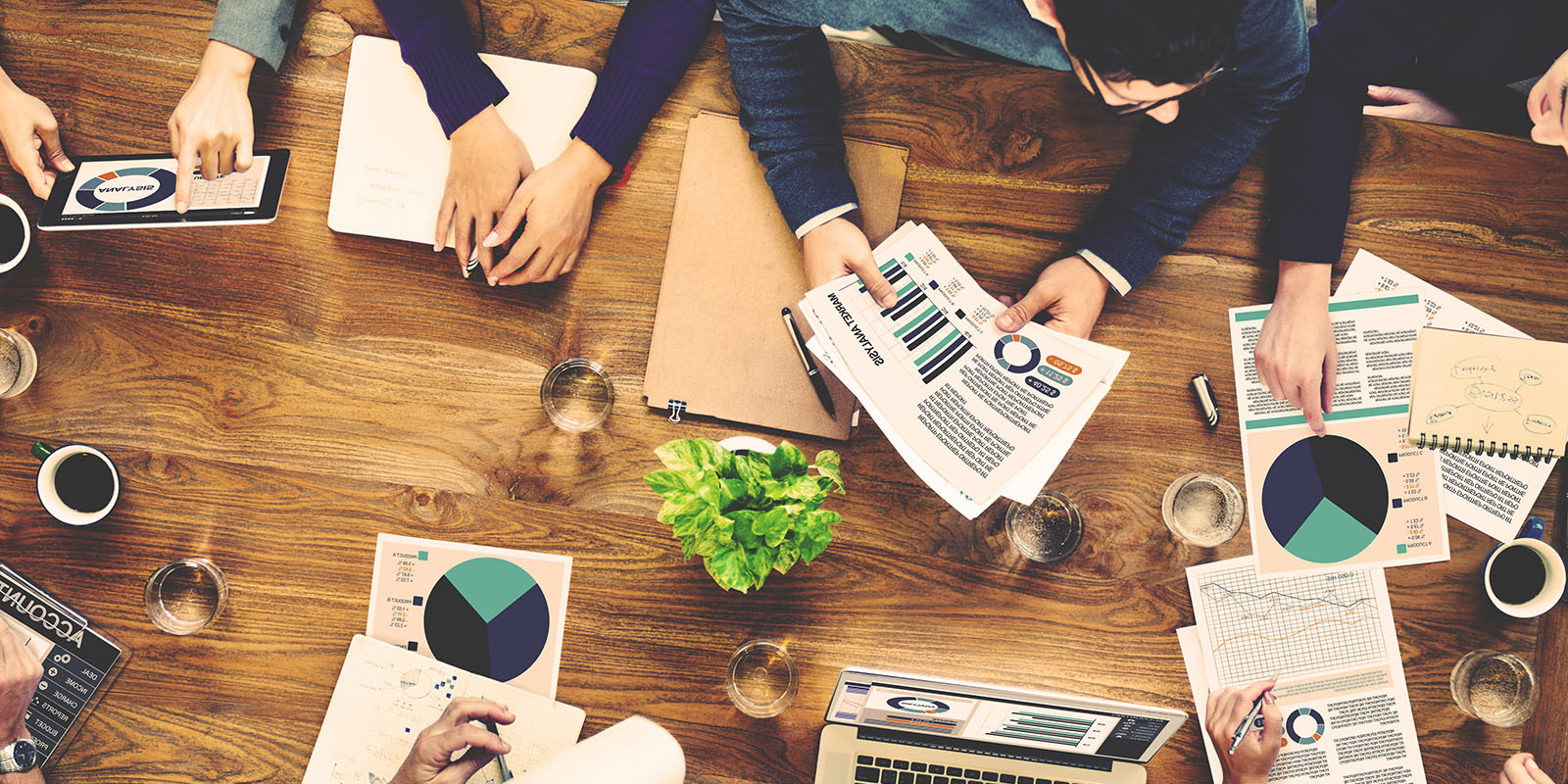 Professor Andrew Robinson featured in the Yorkshire Post on 27 June 2021 discussing the rise of employee-owned companies.
Professor of Accounting and Performance Andrew Robinson commented on the growth of employee-owned firms during the pandemic, in his capacity as Director of the White Rose Centre for Employee Ownership (WRCEO).
Employee-ownership is a business structure where the company is not publicly traded, and instead employees own voting shares and manage the direction of the company.
According to the WRCEO's White Rose Survey, the employee ownership sector grew from 170 businesses in June 2020 to 730 in June 2021, with many survey respondants reporting they felt it was the socially responsible thing to do. Professor Robinson commented:
The employee-owned sector goes from strength to strength. It looks like growth in 2021 will match or even exceed the 30 per cent growth seen in 2020.