Professor Peter J. Buckley OBE in International Business Conversation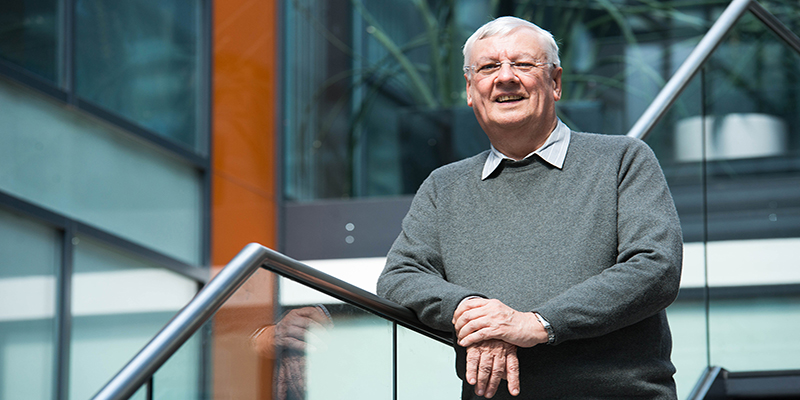 Professor Peter J. Buckley was recently interviewed by Dr Irina Gokh from De Montfort University for the "International Business Conversations" series on YouTube.
The channel features a series of interviews with academics and professionals who have world expertise in different business-related subject areas.
Their conversation covered a wide range of topics including Professor Buckley's professional journey, interesting issues in International Business today, International Business and COVID-19 and advice for IB students and early career researchers.
Professor Peter J. Buckely OBE is a Professor of International Business and Founding Director of the Centre for International Business at the University of Leeds.