New Bank of England hub to be based in Leeds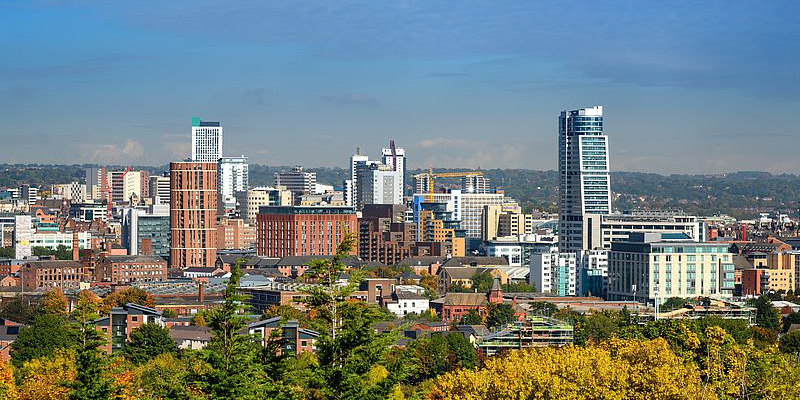 Last week the Bank of England announced plans for a new northern hub based in Leeds as part of a review of its presence across the UK.
The Bank of England intends to create a new northern hub as part of an ambitious plan to significantly increase its staff presence across the United Kingdom. The bank's current intention is to locate the new hub in Leeds, helping reinforce Leeds as a key centre for UK finance.
This follows on from the recent 2021 Budget announcement by the government that Leeds would also be the home to a new UK infrastructure bank. The bank will be designed to provide leadership to the market and bolster the government's lending to local government for large and complex projects and help to bring private and public sector stakeholders together to regenerate local areas and create new opportunities.
Professor Nick Wilson, Head of Accounting and Finance at Leeds University Business School commented:
"We are really excited to see what opportunities this brings for our education, research, and our local economy. At the Business School we have a strong sense of place and this news from the Bank of England is really positive for our local community of students, graduates and staff, especially those researchers working to support the recovery of the local economy.
Leeds was already becoming the biggest centre for UK finance outside of London and this news will only bring more confidence to the region, including more graduate jobs in the finance and professional services sector and further investment in the city."