Student Sustainability Architects recognised in Poets & Quants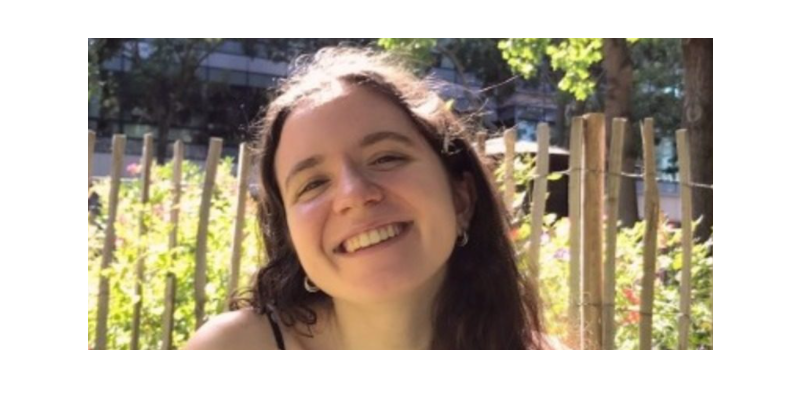 Leeds University Business School's Student Sustainability Architects were highlighted in a recent article by Poets & Quants looking at how Business Schools are rising to the sustainability challenge.
The article focuses on some of the brilliant ways business schools around the globe are empowering their students to get involved in sustainability initiatives whilst helping to build their understanding of the issues. Read the full article online.
Poets & Quants are a specialist online publisher of graduate business education news and updates. In the article, Student Sustainability Architect, Ariane Far, commented:
Sustainability projects not only allow students to start using their classroom skills on a topic that is important to them, but it also goes further by allowing them to actively implement ideas in a real workplace environment.
Professor Vera Trappman, Director of Sustainability for the Business School, commented on the role of initiatives like these:
Hands-on initiatives like the student sustainability architects are a brilliant way of harnessing the enthusiasm of our student community into something that is really tangible.
Professor Trappman, continued: "At Leeds we are strongly committed to taking action to tackle climate change. This includes what we teach, what we research, and how we operate as an organisation. Given the challenge of climate change we have to act quickly and our role is to empower students, business leaders and staff with the knowledge and skills to make a difference in whatever way they can."
Leeds University Business School employs two student sustainability architects, Ariane Far and Mariam Zaqout, who help to deliver sustainability projects and provide support for student engagement activities, events and campaigns.