Why veteran footballers are able to play longer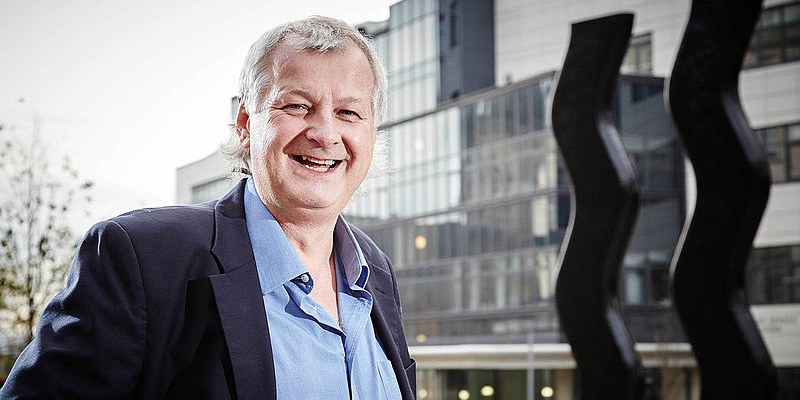 On 2 February Dr Bill Gerrard was quoted in The I discussing a growing trend in older players populating elite competitions in football, suggesting players in all positions are peaking later.
Dr Bill Gerrard, Professor of Business Management and expert in sports analytics, agrees that players are maintaining a high level for longer.
On the subject of contracts and player salary Dr Gerrard commented: "In my experience, clubs seem to remain more concerned about the risk of locking themselves into high salary payments for veteran players who suffer significant injury rather than the loss of potential transfer value.
"So although clubs may be prepared to offer more two-to-three-year extensions to veterans, typically they will link this to a lower guaranteed basic salary and a much higher percentage of the player's salary being performance-related".
The article is not available to view online.