Research with Impact webinar series 2021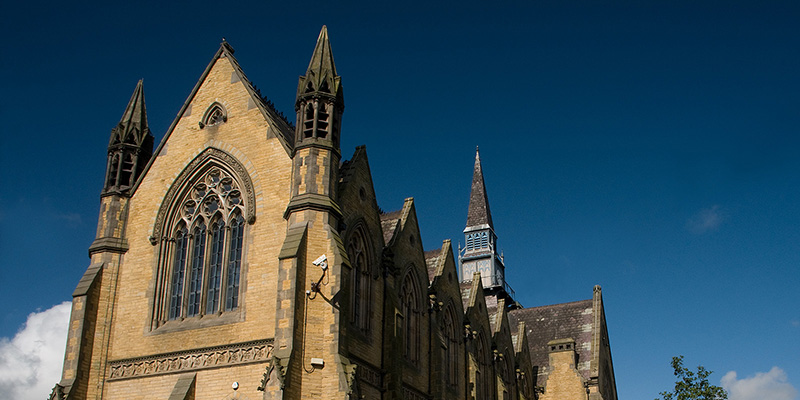 ​​​​​​​This year the Business School is hosting short and informative breakfast webinars for staff and postgraduate researchers.  
The series titled 'Research with Impact' is a seminar series aimed at disseminating best practice and embedding impact in research. The short and informal meetings aim to provide useful information on various topics relating to research conducted by Business School academics. The seminars will help staff implement impact organically into their research.
Schedule