Accounting and Finance win CIMA Global Excellence Award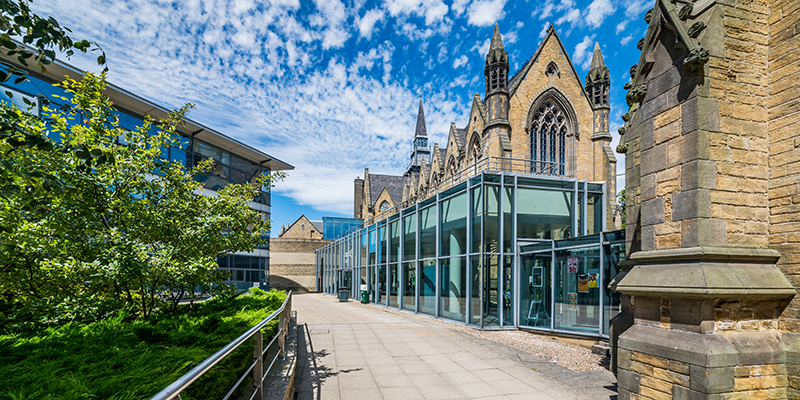 We are delighted that the University of Leeds has been awarded the Global Bronze Excellence Award by the Chartered Institute of Management Accountants.
The Chartered Institute of Management Accountants (CIMA) awarded the Accounting and Finance Division at Leeds University Business School with the Global Bronze Excellence Award for the top pass rates in Management level CIMA exams 2019. The award recognises and celebrates the work done within our Accounting and Finance Division to equip graduates with the skills and knowledge to thrive in the CIMA Management Level exams- a globally recognised qualification and gateway to Chartered Management Accountancy.
Sponsored by the Association of International Certified Professional Accountants, the CIMA Excellence Awards are presented annually to those who have made a difference to the global accounting community, and proactively supported their students towards earning their Chartered Global Management Accountant (CGMA) designation, the most widely held management accounting designation in the world.
The CIMA Academic Partner Excellence Awards celebrate the outstanding academic partners, tuition providers and students who have made significant contributions to the accounting profession and the Institute over the past year.
Associate Professor in Accounting Dr Iwi Ugiagbe-Green commented that the award is a 'fantastic recognition of the achievements of our amazing students'.
Read the full list of CIMA Excellence Award 2020 winners.
You can also watch the announcement of the Prize Winner and Global Excellence Awards on Youtube.