Alumna wins Arab Woman Award 2020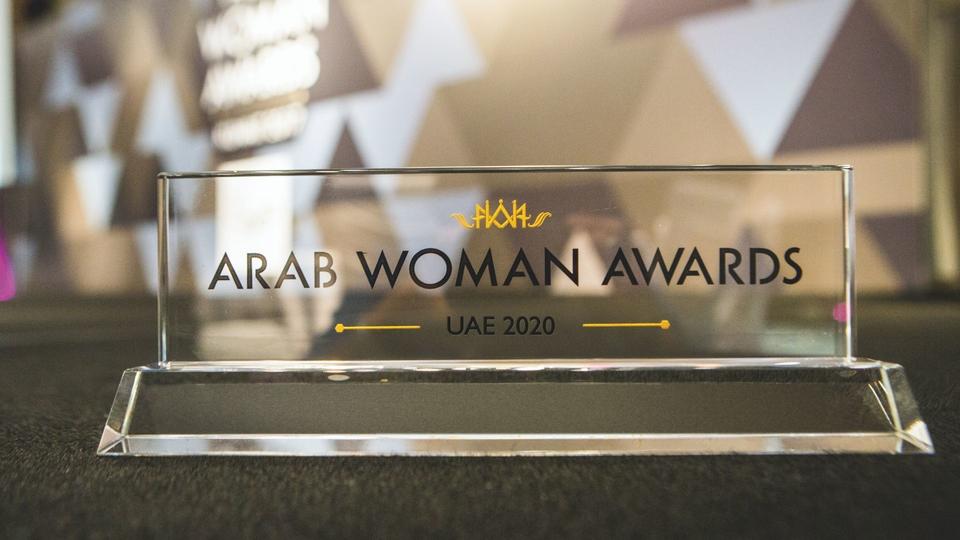 Congratulations to alumna, Manar Alhinai (MA Diversity Management 2009), on winning an award at the Arab Woman Awards UAE.
The Arab Woman Awards UAE are an annual ceremony where Arab women across different fields are honoured for their valuable contributions.
Manar, together with her sister Sharifah Alhinai, are the founders of Sekka, a media company that aims produce content that looks to provide an authentic voice for people in the Arab Gulf States. Over 90% of the content creators in Sekka are Arab women.
This year, the Award trustees wanted to honour women who have contributed to society amid Covid-19. Manar and Sharifah won the award in the media category for empowering and working with creative talents during the pandemic and for establishing the Khaleeji Art Museum to shed a light on regional artists and share their work with the world.
Manar said, "I'm so honoured to have received this year's Arab Woman Award alongside my sister and accomplished Arab women. We look forward to continuing our support to empower creative talents from the region."
Read more about this year's award and winners.