Prestigious journal appointment for Professor Elizabeth L. Rose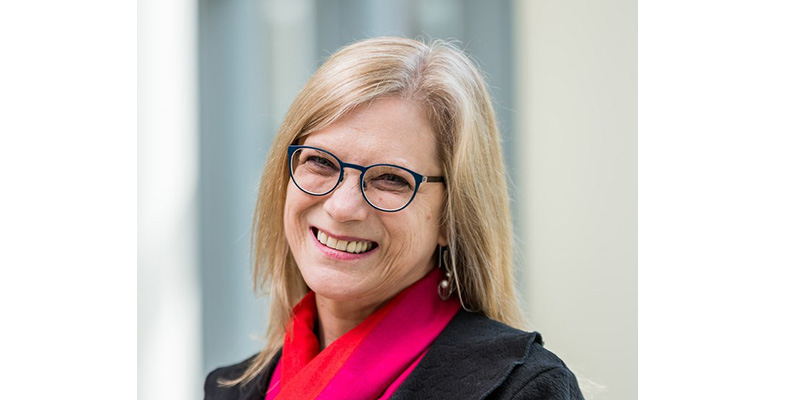 Professor Elizabeth L. Rose, Chair in International Business, has been appointed as Co-editor of a new Academy of Management (AOM) journal: Academy of Management Collections.
The Academy of Management Collections (AMC) will join the AOM's stable of high-quality journals, which includes the Financial Times 50-listed Academy of Management Journal and Academy of Management Review. AMC will publish carefully-curated collections of articles from the AOM's archive of journal articles, tied together by an original essay from one or more curators, making the collection more than the sum of the parts, with the goal of enhancing understanding of key topics in management research. In this way, AMC aims to expand upon the existing journal material, to transform how management knowledge is collected and built.
Professor Rose, who is also Adjunct Professor of Business Policy and Strategy at the Indian Institute of Management Udaipur and is a Fellow of the Academy of International Business, commented: "I am delighted and honoured to be co-editing AOC with Professor Benjamin Galvin of Brigham Young University. It is a wonderful opportunity to launch a new journal that builds on the base of excellence represented by the other AOM publications.
Our goal is for AOC to provide well-considered overviews of key topics, which will be especially valuable for early-career researchers, as well as for experienced researchers seeking to investigate new areas of interest.
Find out more about research and innovation at Leeds University Business School here.