Entrepreneurship for growth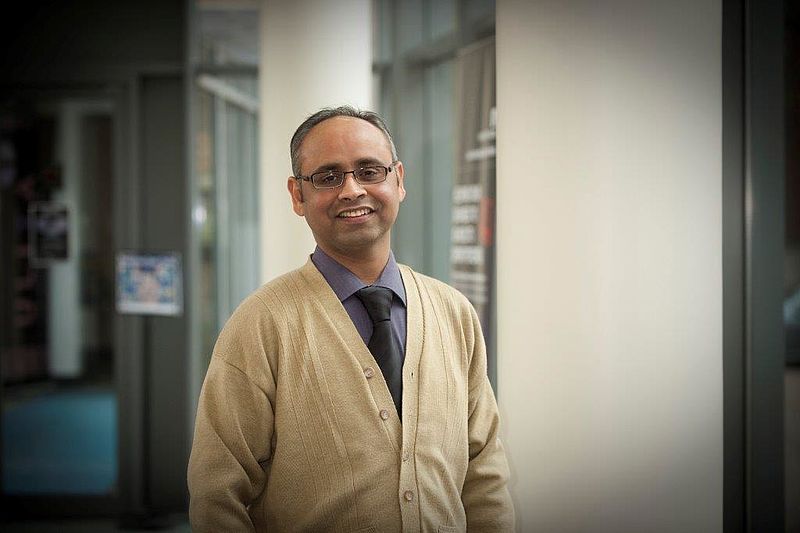 In October, Surender Munjal, Associate Professor of International Business, was invited by the Indian government as an expert to discuss how India could use entrepreneurship for growth.
The Indian government has started a new programme called 'Vaibhav Summit' for harnessing expert advice from academics of Indian origin who are working in leading universities internationally.
During the session panel members discussed sustainable and responsible business strategies and practices, innovations with far-reaching impact suiting resource-constrained economies.