Leeds places 11th in the UK in NTU rankings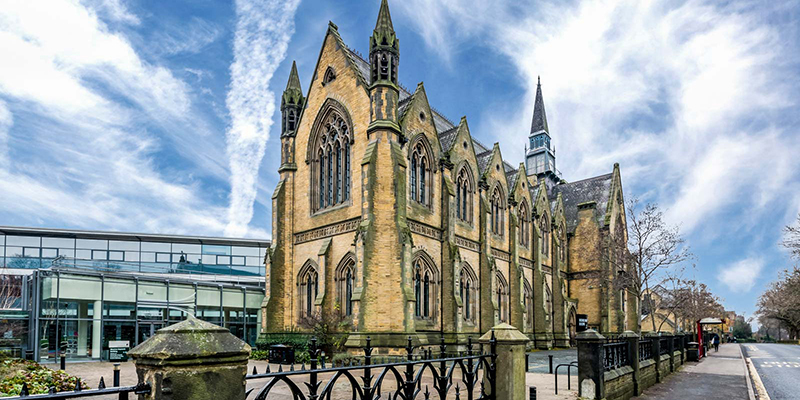 The University of Leeds placed 69th in the world and 11th in the UK for the subject of 'Economics and Business'.
The Performance Ranking of Scientific Papers for World Universities or 'NTU Ranking' is a ranking of world universities by scientific paper volume, impact, and performance output.
Professor Mark Stuart, Pro-Dean for Research and Innovation, said:
To be recognised so highly for the quality and productivity of our research is really pleasing. We have more than 200 academic staff in the business school from across the globe and we work closely with our University of Leeds, corporate and international partners, to ensure that our research is well informed and has lasting impact. This ranking result is really down to their passion and drive for excellence.
The NTU ranking provides a ranking of the overall 800 top universities and the top 500 universities by field and subject area. Across all subject areas, the University of Leeds placed 157th in the world.