Academy of Social Sciences Fellowship for Professor Irena Grugulis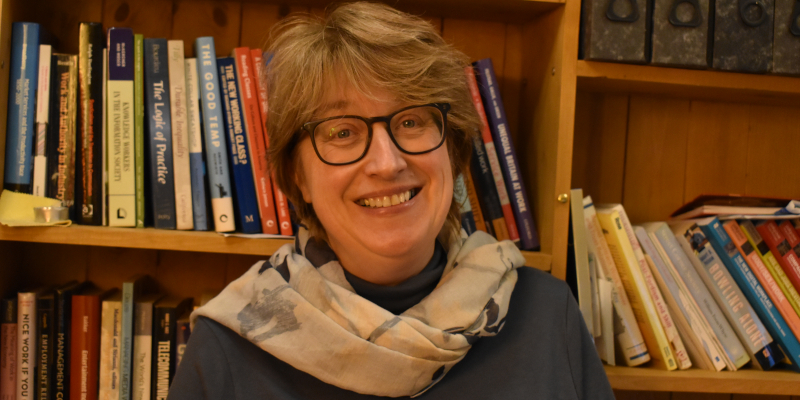 Professor Irena Grugulis, Chair in Work and Skills, has been conferred the award of Fellow of the Academy of Social Sciences.
Awarded Fellows are elected for their outstanding contributions to research, and for their application of social science to policy, education, society and the economy. Professor Grugulis is one of 73 leading social scientists joining the Fellowship this autumn, who through leadership, applied research, policymaking and practice, have helped to address and deepen understanding of some of the toughest challenges facing society and the world.
Professor Grugulis commented:
This is a real honour and I was absolutely delighted both to be nominated and to be elected.