Alumnus wins the Oslo Innovation Week 100 Pitches prize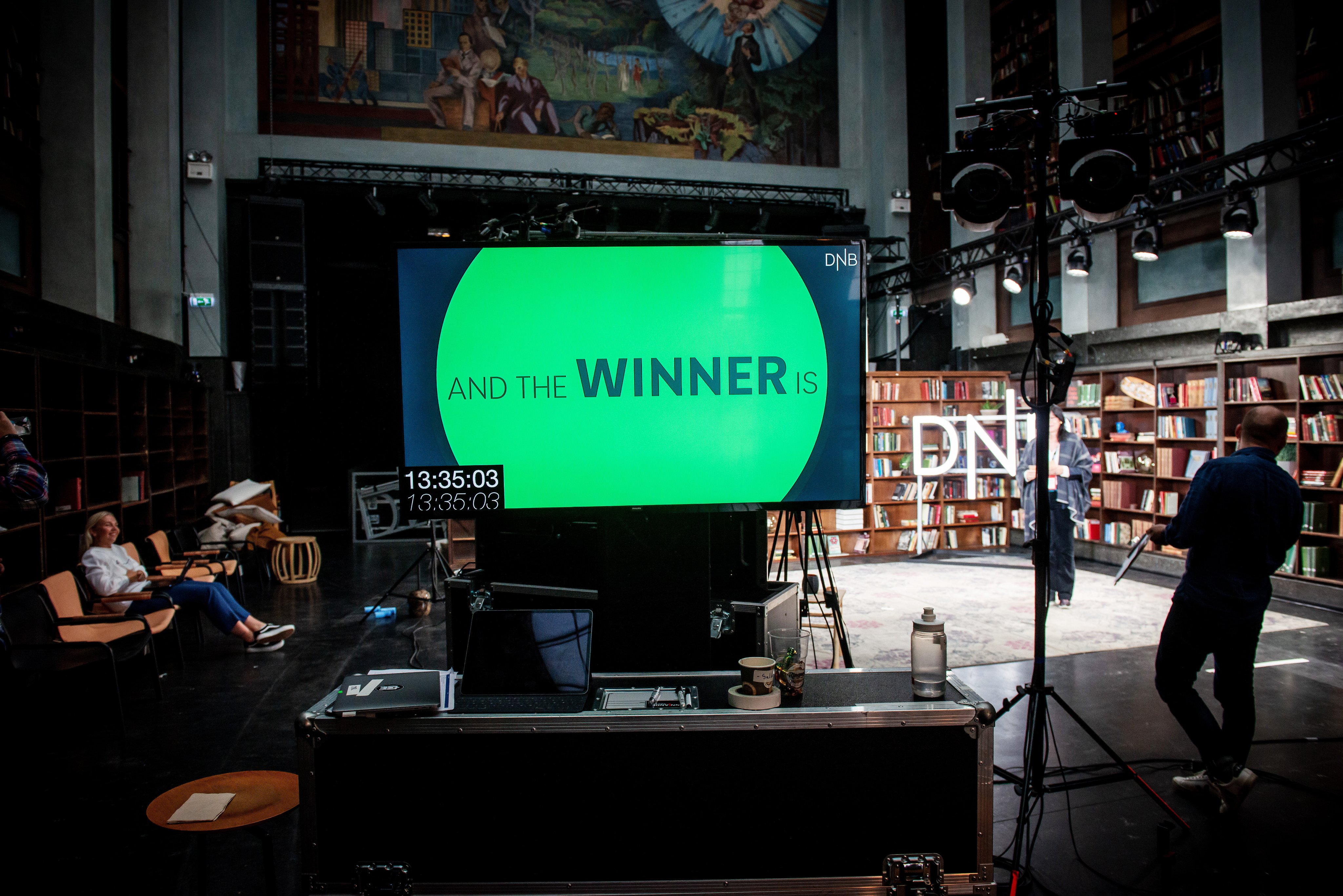 Co-founder and alumnus to the Business School wins OIW 100 Pitch prize
We're delighted to hear that Citispotter, a start-up co-founded by Leeds University Business School Alumnus, Dushyant Sethiya (MSc International Business, 2008), accepted the grand prize at Oslo Innovation Week (OIW) 2020.
The competition saw the participation of 350+ startups from 45 countries. Dushyant Sethiya along with his younger brother Pallav Sethiya co-founded the business Citispotter, a cutting edge Artificial Intelligence (AI) solution that helps to eliminate misinformation, hate speech and fake news from online content.
Oslo Innovation Week awards five prizes each representing a different area of expertise; Ocean, Health, Energy, Equality and Smart Cities.
Citispotter won the award in the area of Equality, which means they will receive a financial prize of 60,000 NOK from DNB and advice and support from Plan Norge, an international charity that advances children's rights and equality for girls. They will also be receiving direct mentoring and business advisory support from Samsung and Accenture.
A spokesperson at Citispotter said "It was an honour to have presented in front of an esteemed jury in the Oslo Innovation Week. We are elated to see that our vision is recognised by the world's best minds and OIW's support will be crucial to take Citispotter to the next level in providing safety to the 'netizens' and promoting inclusion, equality and diversity in the online world."
Citispotter has received praise from British Embassy OSLO for their efforts in bringing the plight of vulnerable groups on the global platform. Citispotter is also supported by the Department for International Global Entrepreneur Programme and is currently being supported by 3 accelerator programmes in the UK and Europe.
Take a look at Citispotter's work