In Conversation: International Business Divisional Advisory Board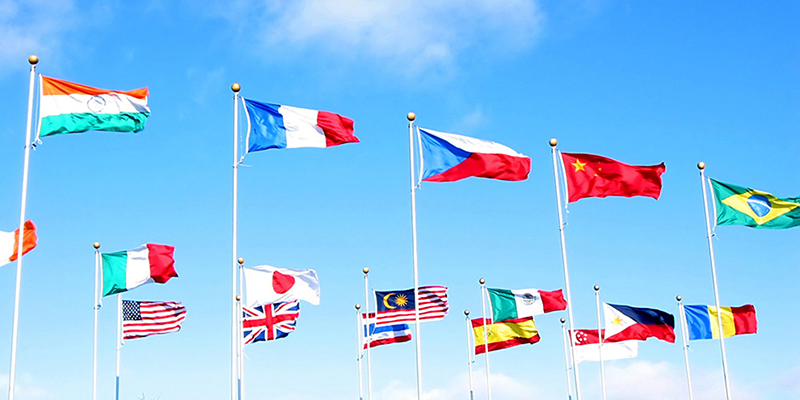 In the first of the 'In conversation' series, our International Business Divisional Advisory Board discuss the capabilities required for conducting international business during a global pandemic.
Advisory board members advise and inform on current practitioner issues in the world of international business. At a time of disruption and uncertainty for business globally, we asked for their expert opinions on navigating the world of international business and trade.
"In 'times like these' I believe that empathy is a key requirement for all International business engagement – everyone has different perspectives and emotions connected with what's going on in the world right now, both as individuals but on a country by country basis. No two experiences are the same and every cultural identity is different despite us all facing a common challenge. As such, the need for cultural intelligence is magnified….not only do you need to appreciate and be mindful of the differences in cultures in "typical" times, but how each government/country has responded in relation to both lockdown, ultimate return to work and reopening of the economy is completely different and seeking some understanding of those differences cannot be underestimated."
"Never before has connecting with business partners, customers and suppliers across the globe been so important for my international business. Understanding the conditions others are facing, whether it's loss of business or human contact and also showing compassion whilst looking positively towards the future, is key for me now. Through adversity comes opportunity and the pandemic has given me the chance to take a step back from my 'day-to-day' - to work on, rather than in, my business - and in doing so, to realign my business model and product offering to adapt successfully to the new normal."
Look out for more expert advice in our ongoing In Conversation: International Business Divisional Advisory Board series.
Find out more about our Divisional Advisory Board members at the Centre for International Business at the University of Leeds.