NSS results place Accounting best in Russell Group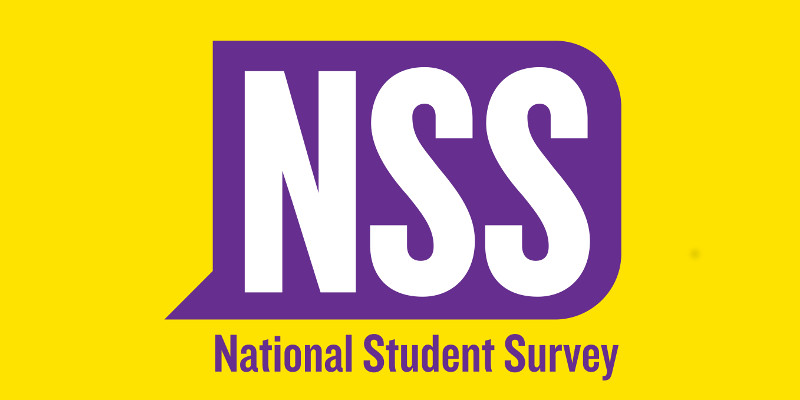 The National Student Survey (NSS) 2020 results place the Business School number one in the Russell Group for Accounting and in the top ten for a range of other subjects.
The NSS gathers students' opinions on the quality of their courses. For 'overall satisfaction' Leeds appears in strong positions in the following subject areas:
#1 in the Russell Group for Accounting
#2 in the Russell Group for Finance
#4 in the Russell Group for Business Studies
#6 in the Russell Group for Management Studie
Cathy Myles, Pro Dean for Student Education commented: "We are delighted to see our programmes positioned so strongly alongside our Russell Group university peers. This has been an incredibly challenging year and we are very proud of how our staff and students have worked together and remained resilient throughout this time. These results reflect this partnership and the communities that we work so hard to build."
The University of Leeds also retained its position in the top five for teaching among the Russell Group.