Dr Shahla Ghobadi, An Inside View: Associate Editor for Information Systems Journal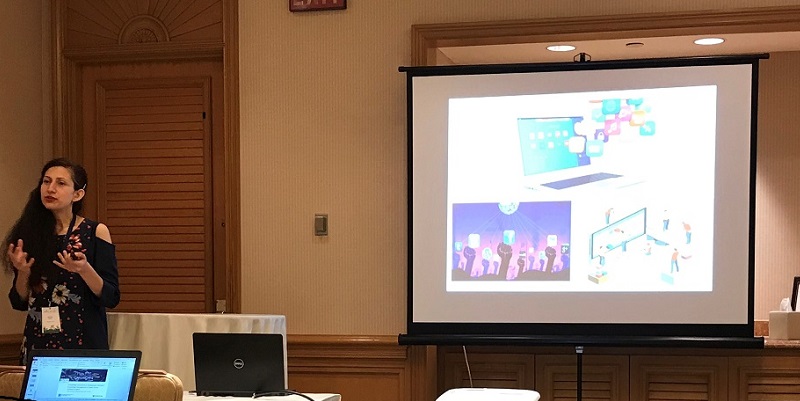 Associate Professor Shahla Ghobadi shares her experience of being Associate Editor for ISJ, which now ranks 3rd in impact factor, in the AIS basket of management journals.'
"I have had a pleasure to serve as an Associate Editor of Information Systems Journal (ISJ). We look for articles that reflect on the wide and interdisciplinary nature of technology and integrate it with social, contextual and management issues, based on research using appropriate research methods.
ISJ has a reputation for publishing high-quality, innovative research articles in Information Systems that have an impact. ISJ is included in Senior Scholars' Basket of 8 Journals in Information Systems.
All the previous editors and reviewers deserve special recognition for the reputation the journal developed under the current leadership. My goal is to build on the foundation that my predecessors established for publishing innovative work that has contributed to the field of Information Systems.
In my role, I engage with reviewers and the editors, and make recommendations for both authors and the journal to help authors build on their intellectual development. Authors entrust us with submitting their work. I hope that they feel that the review process at ISJ enables them to strengthen their research.
Finally, I encourage you to please submit your relevant, best work to ISJ, as we love to publish the creative and high quality work of our colleagues. Please get in touch with me for further information."