Employees can be lead users who bring work process innovation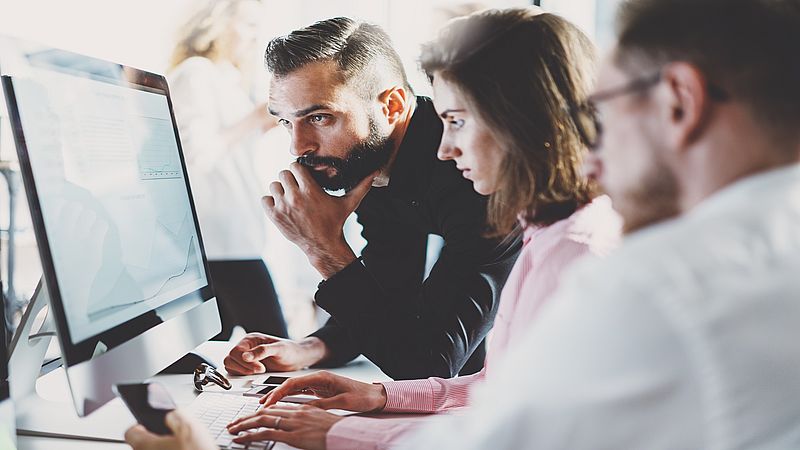 A recent study by the Workplace Behaviour Research Centre has found that employees can be lead users who bring internal work process innovation.
We know that employees can be lead users of their employing firm's products, and valuable sources of product innovation, residing within organizational boundaries, but they also can be lead users concerning internal work processes.
In a recent study, Professor Chia-Huei Wu and his colleagues reported that when performing their jobs, employees who experience unsatisfied needs ahead of others and expect benefits from solutions to these needs are more likely to invent new tools, equipment and procedure to improve the work process.
They also found that those employees, or work process-related lead users, are more likely to strive for innovation when they perceived situational constraints on the job, while believing they can overcome obstacles.
This study shows that employees can be active agents and resources for organisations to improve internal work processes.
Find out more about the Workplace Behaviour Research centre.